Property Management Pest Control solutions to BOOST your tenants satisfaction PROTECT your properties & your reputation.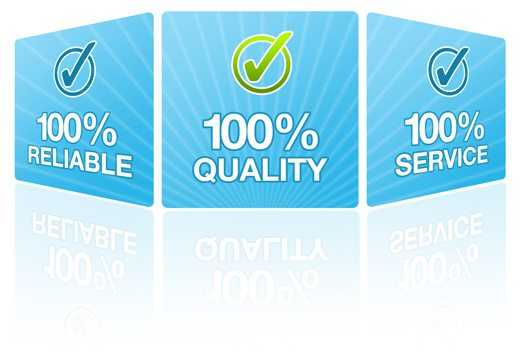 FAST & EFFECTIVE Apartment Complex Pest Control Guaranteed throughout the Greater Phoenix AZ Valley

RESOLVE and PREVENT Pest Problems fast with regular inspections, PREVENTIVE pest control solutions and RESPONSIBLE methods for the safety of your employees and customers! Responsible Pest Control eliminates pest problems at their CORE and PREVENTS future infestations by treating pests where they nest and breed.