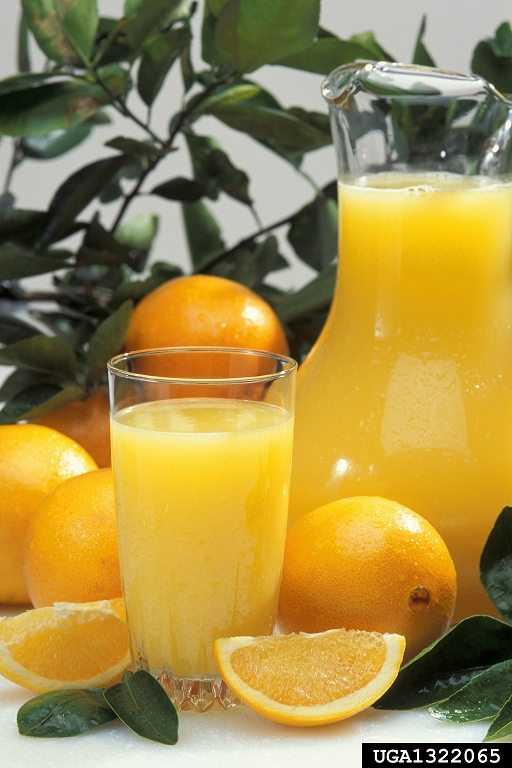 This time of year in Avondale AZ Roof Rats are out in search of excess citrus fruit. Roof Rats get their name from their tenancy to be found on roofs or in attics. Roof Rats are knows for the damage they cause by chewing on wires, wood, and pipes. They can enter your home through contractor gaps in your homes construction, and through vents on your roof.
Our Valleys Roof Rats are a problem shared by all members of the community. Neighbors need to work together to effectively eliminate the problem.
Prevent Roof Rats Avondale
Have your homes contractor gaps sealed. (Rats only need a half inch to enter)
Get Rat Traps
Trim back all bushes & trees that contact your home!
Clear out the citrus fruit!
Roof Rats leave lots of droppings where they spend their time. You can effectively place Rat Traps, or baits in these areas.
Because Rats slow down for corners, Rat Traps are more effective when they are placed in corners.
Roof Rats like to eat fruits, and cereals so high-carb baits works best. Place bait in the center of your Glue Board or snap-trap.
Because Rats are very cautious animals, try not to disturb their environment when placing Rat Traps and baits!!!
Because Roof Rats eat in groups of up to 10 rats, use a sufficient amount of bait.
Roof Rats often travel distances up to three hundred feet for food & water, creating established RUNWAYS. Place Rat Traps and baits along RUNWAYS and walls. Glue Board traps can be wired to pipes, or rafters in their high traffic areas.
Responsible Pest Control
Reviewed by: Jay W., CSW" on.
I can solidly recommend!
"I can Solidly recommend Darin Huffaker Responsible Pest Control (toll free 866-933-3645) https://responsiblepestcontrol.net. We have had zero roof rats since his attention, his pricing was very fair (at least from stories from others in the hood) but even more importantly, he looks at the job as a whole and does what is sufficient to solve the problem without a several thousand dollar overhaul as many "experts" do . They do a great job for our house on a regular basis and by far the best anyone has done at the restaurant. We have been with them for a few years now. They make Orkin look like pest control preschoolers.Thank you!
Rating:5.0

IF you suspect a Rat problem, CALL for a FREE Inspections & Estimate.
Responsible Pest Control Avondale AZ & the surrounding areas.
Responsible Pest Control
3509 S. 87th Dr.
Tolleson, AZ 85353
(623) 455-5460