Pest Control Failures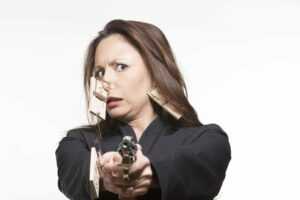 Why didn't your pest control work? Pest Control doesn't work for several reasons including: Improper mixing, inappropriate products for target pests, incomplete applications, sanitation, structural damage & resistance.

Call 480-924-4111 Start Service Online > TEXT for Service
Wrong Product Application
Regular (or general) pest control does not kill all pests! Scorpions, Roaches and other pests require specific product applications to be effective! Using the wrong products results in FAILURE every time!
Scorpions require specialized products designed specifically for scorpions. Roach infestations also require specific products and applications different from scorpions, ants and other pests. Using the correct products applied in the right way for targeted pests is the only way to EFFECTIVE pest & Scorpion control!
Improper Mixing
Improper product mixing is a common problem for those who are untrained or do not read and understand professional pest control product labels. This can lead to a watered down application, or over application which poses safety risks. [Read more…]