Arizona Restaurant Managers recommend Responsible Pest Controls GUARANTEED Commercial Kitchen & Restaurant Exterminating Services.
NO PEST has a place on your menu! Our team of restaurant pest control experts are defending reputations from the threat of pests!
I can Solidly recommend Responsible Pest Control www.responsiblepestcontrol.net. We have had zero roof rats since their attention, pricing was very fair (at least from stories from others in the hood) but even more importantly, they look at the job as a whole and does what is sufficient to solve the problem without a several thousand dollar overhaul as many "experts" do . They do a great job for our house on a regular basis and by far the best anyone has done at the restaurant. We have been with them for a few years now. They make Orkin look like pest control preschoolers. Thank you!"

Written by: Jay W. CSW

Commercial Pest Control for Restaurants Phoenix AZ

Date published: 02/11/2015

4.9 / 5 stars
Offering Monthly Pest Management services to the Food Handling Industry focusing on German Cockroach control, along with all crawling insects. Guaranteed Pest Management program includes:
Monthly Inspection and Monitoring
Exterior Perimeter Applications
Interior Crack, Crevice, and Void treatments
German Roach Baiting
Clean Out Treatments during Closed Hours
Inspections Are Key To EFFECTIVE Control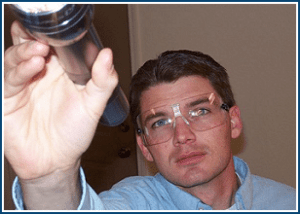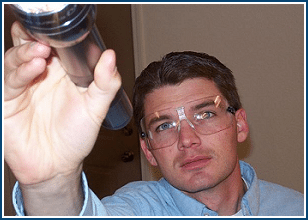 Pest Control for Restaurants starts with careful monthly inspections to monitor: kitchens, trash areas, bars, exteriors,wall voids, equipment, floor drains, electrical boxes, cracks & crevices, and dining areas.
Identifying and EFFECTIVELY treating pests and harboring areas for roaches, crawling insects, rodents, and flies that are commercial kitchen exterminating targets.
Commercial Pest Control Treatment
Pest Control applications differ each month depending on results of your monthly inspection / monitoring. Treatments focus on any current pests like Scorpions, Roaches, Flies, and other pest evidence. German Roach Control is a main focus in our all restaurant exterminating services. These treatments are done in cracks, crevices, and voids.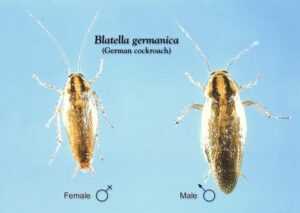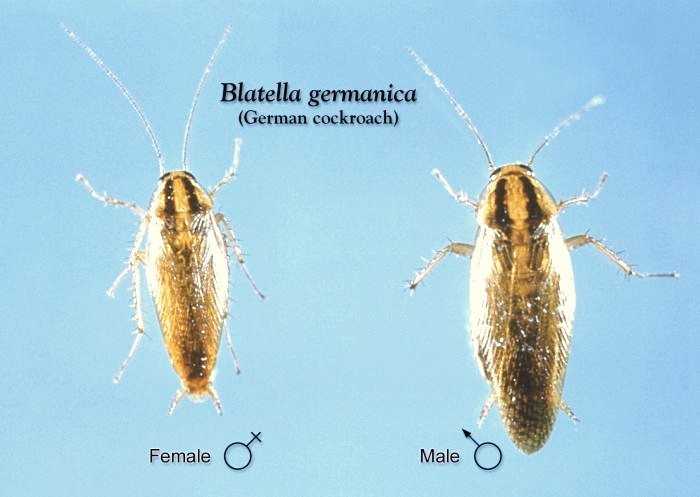 Pest Control for German Roaches
Roaches can be a bit elusive, because they are much more active at night. Cockroaches could easily be missed by a casual inspection because they often only come out after dark. German Roaches enter Restaurants on shipped goods or packaging materials.
Because Restaurants have regular shipments coming in, German Roaches are a constant threat.
Sanitation First
Effective pest control for restaurants starts with your staff – Sanitation. Sanitizing before closing each night majorly reduces potential infestations: kitchens, trash bins or trash cans, all equipment, floors, and especially under counters. This sanitation reduces resources for ROACHES, RODENTS, AND FLIES. Bio Cleaners
eat away organic material build-up that ATTRACTS roaches, drain flies, fruit flies, ANTS, and other pests!
Prevent Roach Infestations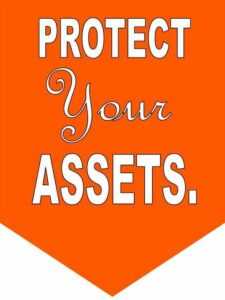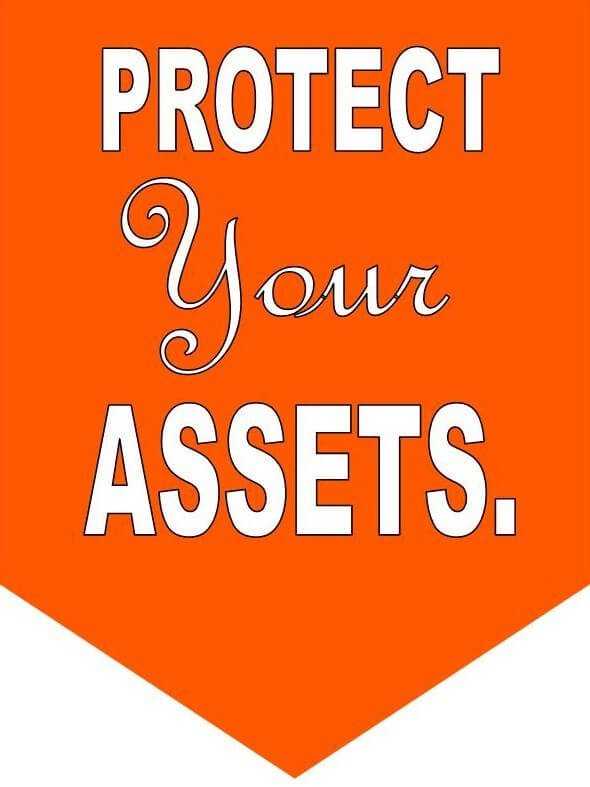 Ongoing MONTHLY SERVICE is key to prevent roach infestations in restaurants or commercial kitchens! Because German Roaches are constantly being shipped in, and roaches reproduce so quickly, infestations can just explode like a bomb! An adult female will live between 20 to 30 weeks. They produce up to 8 egg capsules in a life time, each containing between 30 to 48 eggs. Eggs hatches in about 28 days.
Store Food in SEALED containers… NEVER ON THE FLOOR!
Clean & SANITIZE SINKS and FLOOR DRAINS.
Plumbing should be kept in good repair.
Clean GREASE TRAPS regularly.
Clean ALL equipment DAILY(stoves, grills, refrigerators, tables, sinks, etc.)
Sanitize all surfaces that have FOOD CONTACT.
REMOVE Inoperable or unused equipment.
CLEAN & sanitize all dishes & utensils after each use.
SANITIZE all FLOORS, make sure they're in good repair. (No tiles coming up or broken.)
Clean WALLS and CEILINGS, make sure they're in good repair.
Keep BATHROOMS clean, and in good repair.
CLEAN Exhaust vent filters.
Make sure TRASH containers are LEAK-PROOF and have a LID ON THEM.
CLEAN Outside DUMPSTERS, make sure lids STAY closed.
CLEAN Outside Premises. (No standing water or loose garbage to attract or breed pests.)
CLEAN TOOLS (mops, brooms, SOILED LINENS etc.)
Providing Commercial Pest Control in Mesa, Phoenix, Scottsdale, Chandler, Glendale, Gilbert, Maricopa, & surrounding areas.