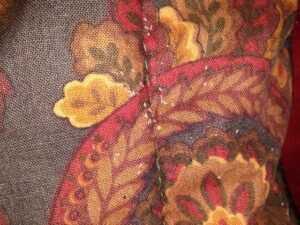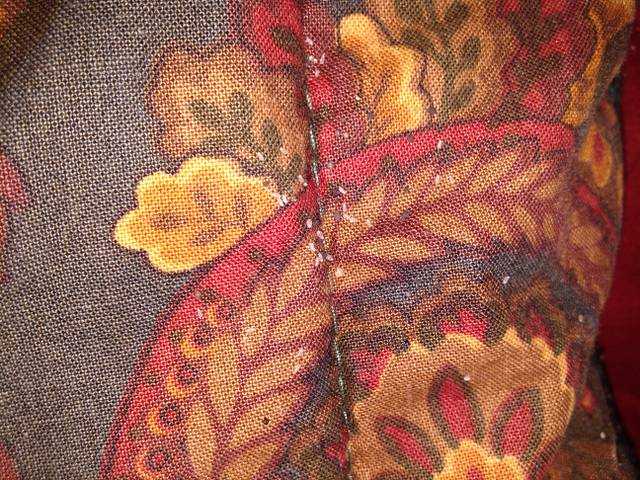 Each mature female Bed bug lays 1-12 eggs EACH DAY! Time from egg to adult takes ONLY 21 DAYS (in warm climates)! Bed Bugs can live up to 316 days. Exterminate Bed Bugs BEFORE the infestation EXPLODES! Read more about Bed Bug Control here.
Contact us ONLINE, or call 480-924-4111 or 623-455-5460.
Responsible Pest Control Mesa AZ – Making Happy Customers in: Chandler, Mesa, Phoenix, Glendale, Scottsdale, Gilbert, Queen Creek, Maricopa, & surrounding areas.