GUARANTEED Pest Management for the Food Service Industry in Greater Phoenix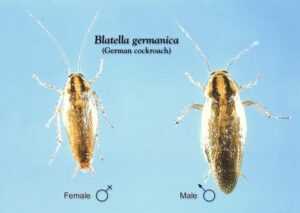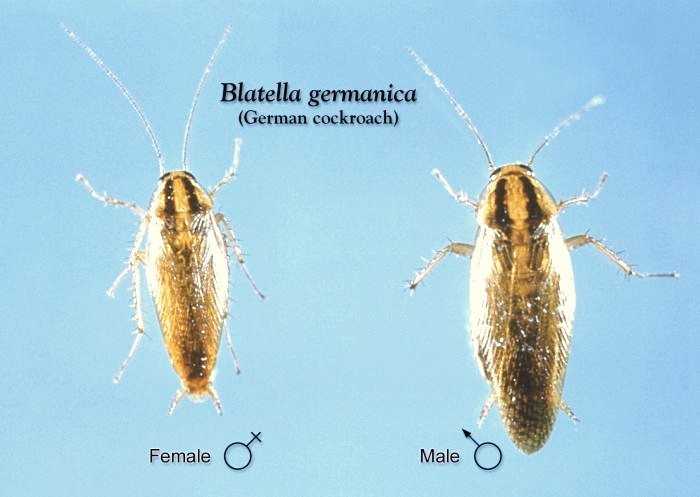 With the ever present threat of German Roach infestation (among other pests), Responsible Pest Management for the food handling industry is part of business. German Roaches are regularly brought into kitchens via boxes & shipped in product containers. Responsible Pest Control experts get the job done RIGHT – QUICKLY without disrupting Your work!

Delivering GUARANTEED Pest Management for Restaurants and Commercial Kitchens in Greater Phoenix AZ
Responsible Pest Control specializes in Integrated Pest Management for the food handling industry! Each month we provide Commercial Pest Control service in Phoenix areas to hundreds of restaurants. Restaurant Pest Service focuses on German Roach control & prevention. Focusing on EFFECTIVE German Cockroach, Scorpion, and Pest Control solutions proven to protect the food you serve, your reputation and your bottom line!

Pest Management for Restaurants in Mesa Phoenix, Scottsdale, Chandler, Gilbert, Glendale AZ & surrounding areas.