Responsible Pest Control Cave Creek AZ
Service by Responsible Pest Control Cave Creek AZ is GUARANTEED to eliminate common pests in our area like Scorpions, Roaches, Ants, Crickets, Spiders, etc.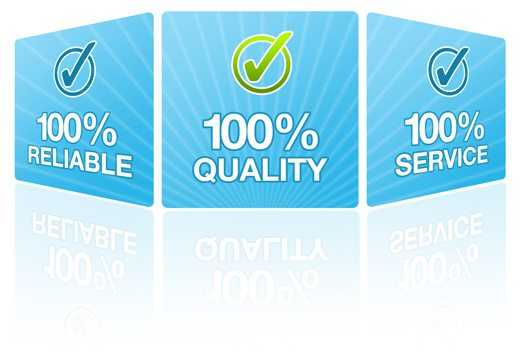 We're a Family owned Pest Control company with Your Family's best interests at heart. At Responsible Pest Control Cave Creek, we make a special effort in choosing products & applications that are FRIENDLY to your Family, & Pets.
We have been totally pleased! This company is competent, efficient, and do their job extremely well. We use them for multiple properties and are completely satisfied."

Written by: James G.

Responsible Pest Control

Date published: 01/02/2015

4.9 / 5 stars
See Why You Want This Scorpion Pest Control!
Cave Creek Scorpion Control Myth Busted!
Most of our cave creek pest control customers were told by other exterminating companies that you can't kill or get rid of Bark Scorpions. This is NOT TRUE. We've collected scorpions, & ran 100′s of tests with the best professional products to develop a Pest Control treatment that KILLS SCORPIONS themselves… Not JUST the bugs they feed on!
Your Responsible Pest Control Tech knows which products work and where they work ~ Delivering EFFECTIVE Cave Creek Pest Control for scorpions and general pests!
Responsible Pest Control offers you the best Pest Control for Scorpions available! We stand behind our Scorpion Control methods because we've DONE OUR HOMEWORK. Join 1,00′s of happy customers living SCORPION FREE in Cave Creek Arizona! ~ GUARANTEED!
Responsible Methods – GUARANTEED Pest Control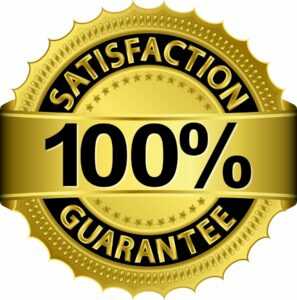 Responsible Pest Control Cave Creek AZ professionals are dedicated to providing Guaranteed pest control with Responsible Applications that are FRIENDLY to family & pets! If you ever have a bug problem between regular services, just give us a call and consider it DONE! We'll schedule you for a FREE re-treat right away!
At Responsible Pest Control OUR CUSTOMERS COME FIRST, & all our services are 100% GUARANTEED. We'll answer your questions, give courtesy CALLS before service, wear BOOTIES inside, SWEEP Spider WEBS, & do FREE Termite Inspections! Join 1,00′s of Happy Customers living PEST FREE in Peoria AZ!
Cave Creek Pest Control Service
Effective Pest Control in Cave Creek starts with a careful inspection to identify Pest Control needs & harboring areas. We'll assess your situation, and provide a customized treatment solution that best fits Your needs & budget!
Initial service is a "Clean Out" to eliminate pests already in your home & yard. After a "Clean Out" service is done, we schedule you on a regular pest control program. Our GUARANTEED services focus on eliminating Pest problems from the outside, Eliminating Pest problems BEFORE they get inside! We offer different maintenance programs to fit your needs & budget.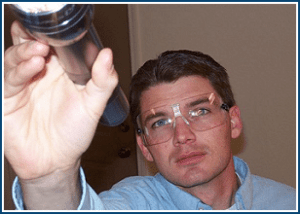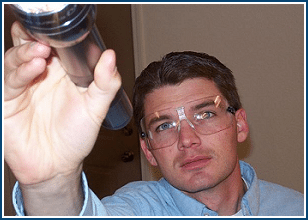 Responsible Pest Control provides GUARANTEED Termite Control in Cave Creek with FREE Termite Inspections, Customized Treatments, and RENEWABLE Warranties!
MOST Termites in Cave Creek are Subterranean and live in HUGE colonies deep underground. Subterranean Termites come up to feed on wood products your home is built with! Subterranean Termites travel hundreds of feet to find a home to feed on. (So if your neighbors have Termites… Watch out!) Sometimes homeowners see "mud tubes" going up a foundation, on a wall or ceiling, or "swarming" around their home. Get the FACTS!
FREE Termite Inspections for Homeowners (fee for escrow)
CUSTOMIZED Termite Control Treatments
Renewable Termite Warranties
Preventive Termite Treatments
Preventive Termite Control
Most buildings in Cave Creek stared with a pretreatment for Subterranean Termites. These pretreatment products and treatments generally last five years. We recommend having your home inspected yearly, and treated for Subterranean Termites every three to five years thereafter.
Responsible Pest Control Serving Cave Creek AZ and surrounding areas.