Restaurant Pest Control Program – Recommended by Arizona Restaurant Owners & Managers and 100% Guaranteed!
Sanitation starts with your staff. Kitchens, trash bins, equipment, floors (especially under counters & equipment). These areas need to be cleaned daily, and before closing for the night. This reduces food and water resources, and thus cuts potential for roaches, rodents, and flies infesting.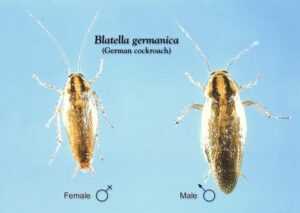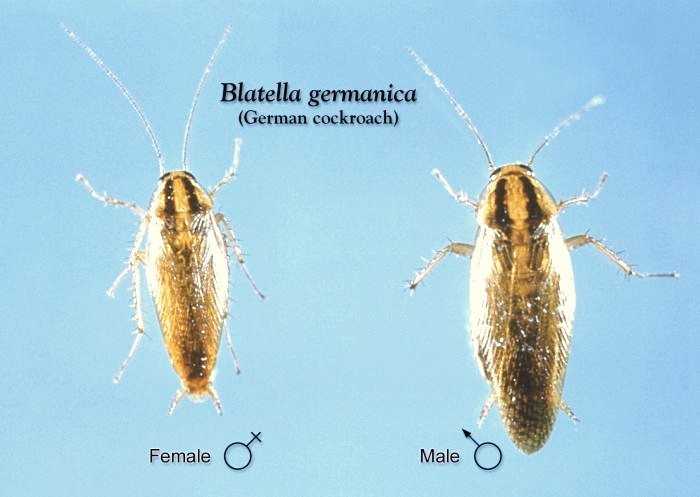 All Roaches are a little elusive, because they are much more active at night. German Roaches come into Restaurants on shipped goods and packaging. Because Restaurants have regular shipments coming in, German Roaches are a constant threat, and need MONTHLY SERVICE.
Responsible Pest Control Mesa AZ – Providing GUARANTEED Pest Control in Mesa, Phoenix, Scottsdale, Chandler, Gilbert, Maricopa, & surrounding areas.