Scorpion Extermination Cost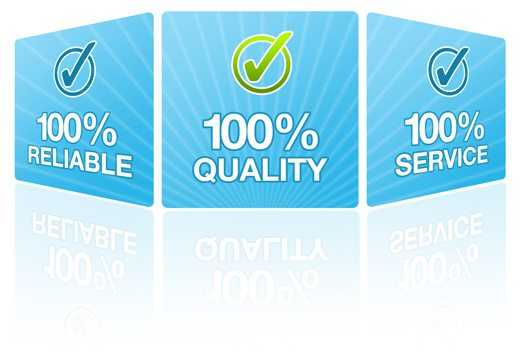 If you're new to Arizona, or moving the the Phoenix AZ Valley, you are probably wondering how much scorpion control costs!
Responsible Pest Control specializes in killing scorpions and bugs – Not your budget!
Truly effective scorpion control is an ongoing process, not a one time event because scorpions can re-enter your property from neighboring areas during their evening escapades. Regular scorpion control applications kill scorpions that re-enter your property. The best Scorpion Control is done in two phases: Initial clean out and maintenance!
1st Scorpion Control Service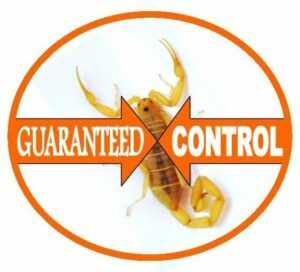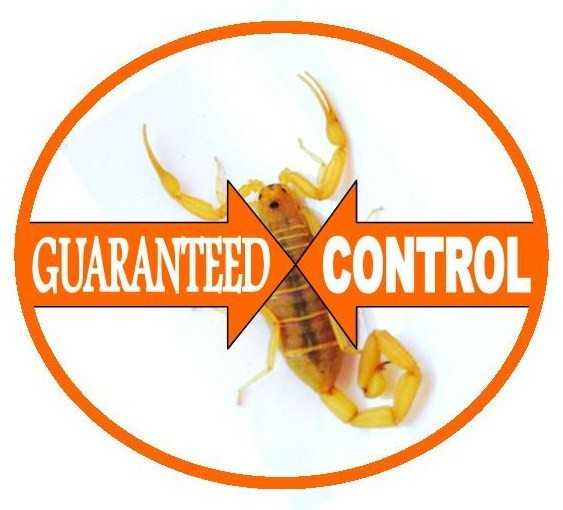 The fist scorpion control treatment you have done will be a clean out service which is a little more expensive than the monthly maintenance. Initial scorpion and pest control clean outs start at $99 and go up incrementally according to the size of your property.
Initial Clean Outs are a heavier, extremely thorough application that eliminates scorpions (and other pests) already living on or in the property. Initial clean out services take about an hour, give or take depending on the size of your property.
Because products wear off after time, Initial Clean Out services are guaranteed for thirty to forty-five days. We highly recommend monthly scorpion pest control services to keep scorpions out for good.
Scorpion Control Maintenance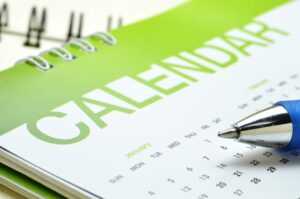 After your initial clean out service, effective scorpion control is best maintained on a monthly basis. Initial Clean Out applications only last for thirty to forty-five days, so regular maintenance is required to keep scorpions under control for good.
Monthly scorpion pest control maintenance starts at $49 and goes up incrementally according to the size of your home and property.
We highly recommend monthly maintenance because it doesn't wear off between services like bi-monthly and quarterly services do. So there is no time gap when your home or property is left vulnerable to scorpion intrusion. Monthly scorpion control barriers kill scorpions within a couple hours of contact. So scorpions that enter your property from neighboring areas die shortly thereafter!
Monthly scorpion control services are guaranteed for thirty days. Customers who stay on their monthly maintenance schedule are ALWAYS GUARANTEED against scorpions and all general pests for that matter!
When to Get Started
Arizona Bark Scorpions are the most venomous scorpions in the USA, and pose a medical threat especially to the young and elderly or those with an allergic response. So the best time to get scorpion control started is before you have a problem.
Scorpions also attract more scorpions with pheromones and vibrations. So if you've seen scorpions in your home or yard, it's time to start scorpion control now.

Schedule ONLINE
or TEXT 480-924-4111
Or Call 480-924-4111 & 623-455-5460
Delivering EFFECTIVE Scorpion Control in Phoenix, Mesa, Chandler, Gilbert, Glendale, Scottsdale, Queen Creek, San Tan Valley, Maricopa, Tucson and surrounding areas!