Landscaping for Pest Control
Pests are ATTRACTED by lush landscaping – Contributing to pest infestations INSIDE the home or office! Follow this landscaping checklist to PREVENT Scorpion & Pest Control problems!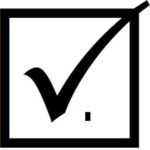 Direct WATER away from buildings. This can be done with gutters and grading soil around the foundation to direct rain water away from the building. Soil and mulch around the foundation that's too wet make PERFECT conditions for TERMITES, earwigs, cockroaches, SCORPIONS, crickets, ANTS, and other pests to thrive.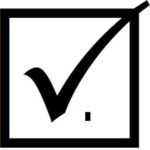 Reduce moisture! Sprinkler systems are usually set daily, but every 2 – 3 days is sufficient to keeps plants GREEN AND avoid pests infestations. Reduce MULCH to 2-3 inches thick, so it can dry out, or remove mulch altogether and use rock instead!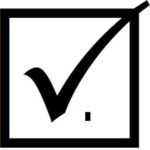 Remove Plants and mulch right next to the foundation! Plant trees & shrubs far at least 6 feet away, and trim existing grass and bushes away, from the foundation and make sure they do not contact your home, or building. Trim bushes and vines AWAY from the building. No plant should actually contact the exterior walls. Mow grass LOW.
Delivering EFFECTIVE Scorpion & Pest Control in Mesa, Phoenix, Tempe, Gilbert, Scottsdale, Chandler, Queen Creek, Maricopa, Glendale, & the Greater Phoenix Valley.