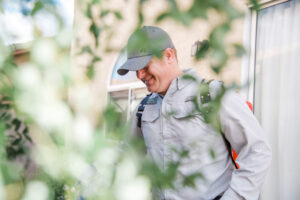 Delivering specialized scorpion & pest control in Las Sendas, Alta Mesa, Red Mountain Ranch, Eastmark, Mulberry, Arboleda, Thunder Mountain, and all Mesa AZ!
"Responsible Pest Control makes controlling pests simple. 1. They are effective. Though we had scorpions and little millipedes when we first moved in, we don't anymore. 2. They come once a month, and return for free if I need them to. 3. We can cancel or rearrange our schedule at our discretion. 4. Their price is very fair. 5. Their staff has always been pleasant and professional. There are no scary exterminators in this company, only efficient, effective, trustworthy professionals."
Written By: Carol K.
Instant Quote & Schedule >
Call NOW >
TEXT for Service
Scorpion Control
East Mesa Pest Control MUST be effective against scorpions! Ease Mesa is home to HUGE scorpion populations that tend to live around residential areas. East Mesa is the newest part of Mesa, and because of growth scorpion numbers have grown profusely over the last decade making them a main pest problem. Scorpions SEEK cool moist areas abundant in landscaping and modern development, so they naturally thrive in East Mesa neighborhoods. But, regular pest control alone does not kill scorpions. In fact, successful scorpion control results only from specialized products made specifically for scorpions applied to their sheltering areas!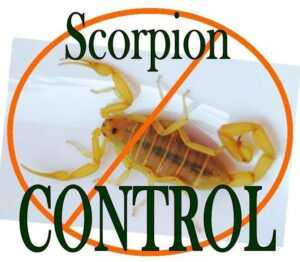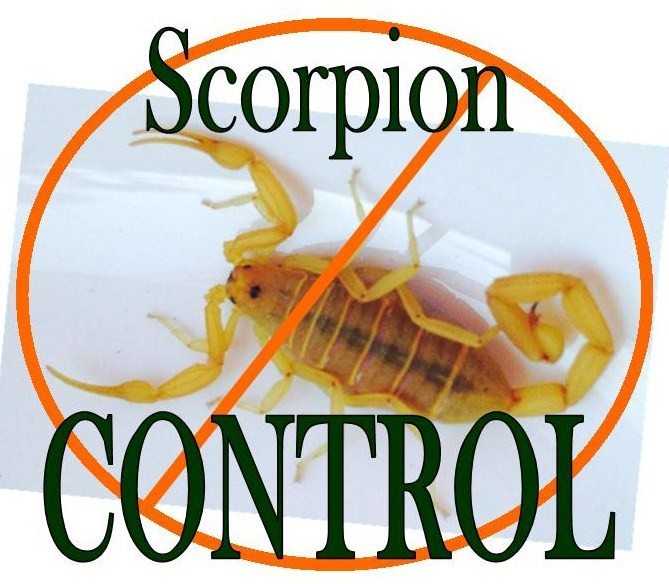 Pest control that KILLS scorpions… Not just the bugs they eat – GUARANTEED!
Providing effective scorpion & pest control with a specialized combination of scorpion and pest control products proven to kill scorpions AND the general pests they feed on.
Responsible's Scorpion COntrol Pro's effectively treat scorpions and prevent future infestations with a multi targeted approach! Specialized products applied by Responsible's scorpion control pro's kill scorpions. Plus elimination of desert roaches, crickets, ants, and other general pests make your home less attractive to new scorpions out looking for a meal!

Instant Quote & Schedule > Call NOW > TEXT for Service
Maintain best control of scorpions with MONTHLY service! Even the strongest professional products wear off with the intense heat, landscape watering and monsoons in Mesa AZ. Scorpion Control is most effective done monthly, because monthly treatments don't wear off between services like other treatment options can.
"We use to have a scorpion problem, living in the desert that is quite common. We called Responsible Pest Control and have been happy with them for the past 5 years. No more scorpions. We have had the same gentleman come out each month, Jordan, and he is absolutely great. They are friendly and customer oriented. I am so glad we found them."
Written by: Shanna C.
Instant Quote & Schedule >
Call NOW >
TEXT for Service
✔ EFFECTIVE ✔ Friendly ✔ GUARANTEED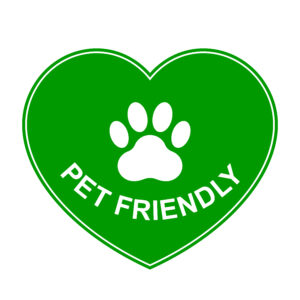 We take pride in delivering the best Pest Control services GUARANTEED to be effective… Eliminating pests inside your home & yard with responsible methods for the SAFETY of family & pets!
The first time we treat any property we do an initial clean out! Initial clean out services are designed to eliminate scorpions and pests ALREADY inside your home and yard. As these pests come out of cracks and crevices they contact our clean out treatment and die.
After we've eliminated pests already in your home or yard, MAINTAIN control of scorpions and general pests with monthly or bi-monthly service! Maintenance services focus on PREVENTING pests from taking up residence on your property on a regular basis… BEFORE they get inside!
Instant Quote & Schedule >
Call NOW >
TEXT for Service
How It Works
After your initial clean out, SCORPIONS and general desert pests come out into the open and die. Scorpions can still enter your yard from neighboring properties like deserts, green belts, and your neighbor's yards. As invading pests come in contact with our specialized scorpion pest control treatment, they get slower and slower until they're dead. The dying process for scorpions can take an hour or two. IF you do SEE SCORPIONS while on our monthly service they'll be DEAD, or sick and DYING ~ GUARANTEED!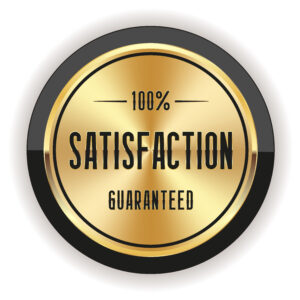 GUARANTEED Mesa Pest Control means if you ever have a bug problem between regular services, let us know and consider it DONE! We'll schedule you for a free re-treat right away – For FREE!
"I can't say enough about the service we have been getting!! He listens to everything and does what we ask of him above and beyond! Have not seen a scorpion in over a year! With dogs and a son who is highly allergic to big bites this is awesome!"
Written by: Bob V.

Instant Quote & Schedule >
Call NOW >
TEXT for Service
Responsible Pest Control Mesa AZ delivers effective scorpion & pest control in Mesa neighborhoods like: Las Sendas, Alta Mesa, Red Mountain Ranch, Eastmark, Mulberry, Arboleda, Thunder Mountain, Superstition View, Superstition Ranch, Leisure World, Val Vista Greens, TROVITA ESTATES, Montana Dorada, and surrounding areas in Mesa AZ 85215, 85213, 85207, 85208, 85209, 85212, 84206, 85204, 85205 and 85202.