Rain Termites & Scorpions
Monsoon rains bring Scorpion & Termite problems in Phoenix AZ! We love Monsoon season for the relief in temperatures it brings, and it's been another awesome Monsoon season in Phoenix Valley areas. We thoroughly enjoy all the rain! But we're not the only ones that like all that cool rain.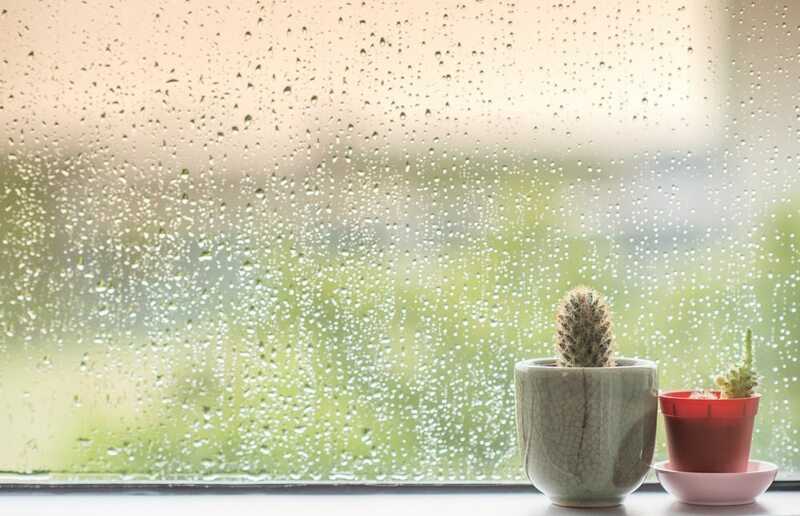 Pests LOVE the moisture Monsoon rains bring too! Scorpions thrive where there is moisture, and monsoon rains also support roaches and crickets which scorpions love to eat! But Termites also THRIVE in the moisture for other reasons!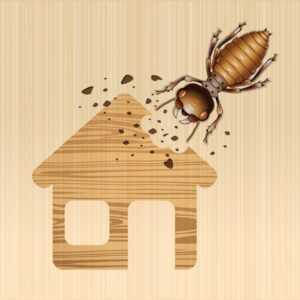 Monsoon season is Termite season, because all those buckets of cool water soften the desert soil making an inviting environment for subterranean termites to surface, feed and mate! Subterranean Termites in the Phoenix Valley live deep underground, and come up especially in areas with moist soil, to eat cellulose contained in wood products.
Monsoon season gives subterranean termites, in the usually dry Phoenix Desert, the moisture they THRIVE in! Keep an eye out for "mud tubes" on any part of your home. They can be coming down from the ceiling, on your concrete foundation walls, or on any wall inside or outside of your home. This is also the season termites "SWARM". Swarming termites are starting new colonies, and are identified by their wings. Sometimes flying termites look like little flying ants. If you see anything questionable, call for a free Termite Inspection!
Providing Scorpion, Termite, and Pest Control in Phoenix, Mesa, Glendale, Gilbert, Scottsdale, Chandler, Queen Creek, Maricopa AZ & surrounding areas.