EFFECTIVE scorpion and pest control in Paradise Valley ~ GUARANTEED!
Serving Paradise Valley neighborhoods like Cinco Soles, Camelback Estates IV, Doubletree Canyon, Clearview Hills, Town Center and surrounding areas.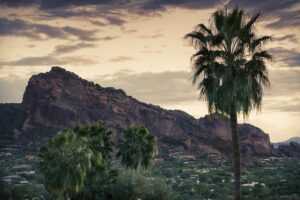 Providing guaranteed Pest Control in Paradise Valley AZ with responsible methods for the safety of your family and pets! Paradise Valley and the Camel Back Mountain area is a gorgeous place to live, and bugs think so too. We see lots of scorpion and cricket issues in Paradise Valley. Live in Paradise best without the pests!


Call 602-334-4831 Start Service Online > TEXT for Scorpion Control
Responsible Pest Control Delivers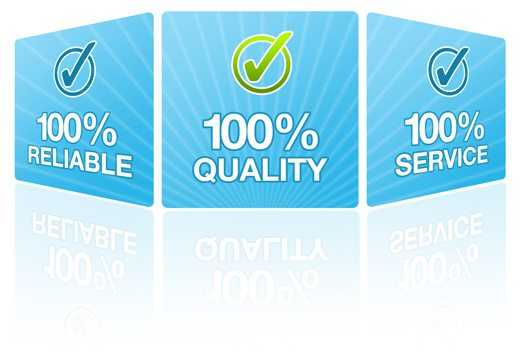 CLEAN CUT, experienced & courteous exterminators.
Premium products: Highly effective – Low toxicity or odor.
Spider Web SWEEPING under first story eves.
Courtesy call or texts.
BOOTIES for inside treatments.
FREE Termite Inspection (fee for escrow)
25+ years of experience!
A+ rating with the BBB
Happy Customers
Call 602-334-4831
Start Service Online >
TEXT for Scorpion Control
Live scorpion and pest FREE – GUARANTEED! Responsible Pest Control specializes in scorpion control services that kill scorpions themselves… Not just the bugs they feed on – GUARANTEED. Scorpions are a big concern for most residents, and for good reason. Our scorpion control pro's understand the seriousness of a scorpion problem and have to tools and training to control them effectively. Paradise is home to the most venomous scorpion is the US, and noone wants to get stung! We highly recommend monthly service for homes with scorpions, because they don't wear off between services like other treatments can.
Call 602-334-4831
Start Service Online >
TEXT for Scorpion Control
Effective Control with Fewer Products Inside.
Common sense solutions & advanced professional products are key to EFFECTIVE pest control. All bugs need food, water, & shelter to live. Cleaning debris, fixing leaky pipes and watering systems, or adding a door sweep, are simple things you can do to reduce pest resources. Solutions may be suggested by your pest control pro., specific to your property, to give you maximum results.
Our experienced exterminators are well trained, and responsible with the BEST professional products available. They know and use proper dosage & responsible application techniques. Delivering EFFECTIVE pest control that's friendly to your pets & family – GUARANTEED!
Warm winter temperatures allow pests, like scorpions and spiders, to live ALL year long.
Our Paradise Valley AZ Pest Control & exterminating services resolve & prevent pest infestations. Your Initial service is a "Clean-Out" to exterminate pests in your home & yard. AFTER that, MONTHLY or BI-MONTHLY pest control services MAINTAIN that barrier around your home & yard ALL year long.
Termite Control & Inspections
Our Paradise Valley Termite Inspectors offer FREE Termite Inspections to homeowners. (Fee applies for escrow)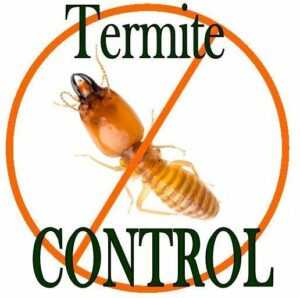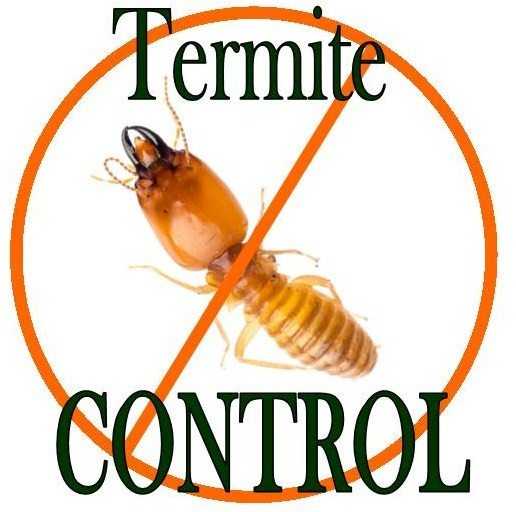 Preventive Termite Control
Premium Termidor Termite Treatments
Termite WARRANTIES (annual plans)
FREE Termite Inspections for all regular customers.
Call 602-334-4831
Start Service Online >
TEXT for Scorpion Control
Providing Paradise Valley Pest & Scorpion Control & serving surrounding areas.