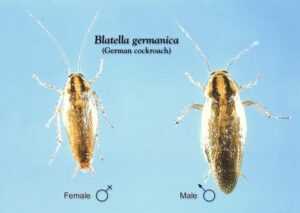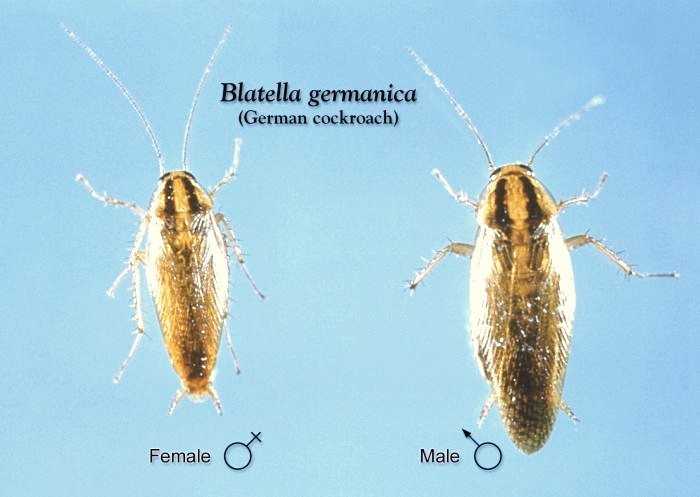 Pest Control Service for Restaurants Mesa & Phoenix AZ focuses on German Cockroach Control along with all crawling insects.
Responsible Pest Controls Restaurant Pest Control Program – Recommended by Arizona Restaurant Owners & Managers and 100% Guaranteed!
Sanitation
Sanitation is the number one key to pest control, and it starts with staff. Kitchens, trash bins, equipment, floors (especially under counters and equipment). These areas need to be cleaned daily, and before closing for the night. This reduces food and water and cut down on the potential of infestations of: roaches, rodents, and flies.
Inspection
We identify pest hiding areas for roaches, rodents, and flies with our monthly inspections. We will monitor kitchens, trash areas, bars, exteriors,wall voids, equipment, floor drains, electrical boxes, cracks & crevices, and your dining areas.
Treatment
Our Pest Control treatments differ every month depending on the results of your monthly inspection. Treatments will focus on ALL current pest evidence. German Roach Control is a main focus in our restaurant pest control services. These treatments are done in cracks, crevices, and voids.
German Roach Control
German Roaches have a notoriously dirty, and alarming reputation! Roaches will visit garbage cans, sewers, drains, and dark damp places with a food source. Germs and bacteria can be transferred from these dirty places to other areas that they like to be. German Roaches love the warmth, moisture, and food available in most KITCHENS, and bathrooms. Therefore, people are exposed through German Roach infestations to a variety of bacteria and germs. Roach "cast skins", or old dead body parts, can cause allergic reactions and asthma.
How Do You Get German Roaches?
German Roaches can come into a home, restaurant, commercial kitchen, or business in diverse ways. Usually German Roaches are brought in with out our knowing on shipped gods and packaging. They can be in used appliances, on food or storage boxes, or under labels on cans, etc. German Roaches can come in on paper grocery bags, or can get into your briefcase.
German Roaches are FAST to reproduce so… Whats starts out as one small German Roach becomes a LARGE INFESTATION with need of professional Pest Control in a FAST time period. An adult female lives 20 – 30 weeks, & produces up to 8 egg capsules in a life time, each containing between 30 to 48 eggs. German Roach eggs hatches in about 28 days.
German Roach Pest Control
Because German Roaches reproduce SO quickly, they require a more frequent & intense treatment .
Specialized baits are required
Insect growth regulators are required (Roach Birth Control)
Sanitation to eliminate harboring areas, and eliminate other food sources. (Baits wont work if roaches are feeding on other food.)
Responsible Pest Control Mesa AZ – Making Happy Customers ! Guaranteed Roach Pest Control in: Mesa, Phoenix, Scottsdale, Chandler, Gilbert, Maricopa, & surrounding areas.