Plant Based Pest Control

There are several ways to kill a bug… But most people have pets or children at home and don't want chemicals sprayed all over. Responsible Pest Control makes a special effort in choosing products that are both EFFECTIVE and FRIENDLY to your family and pets!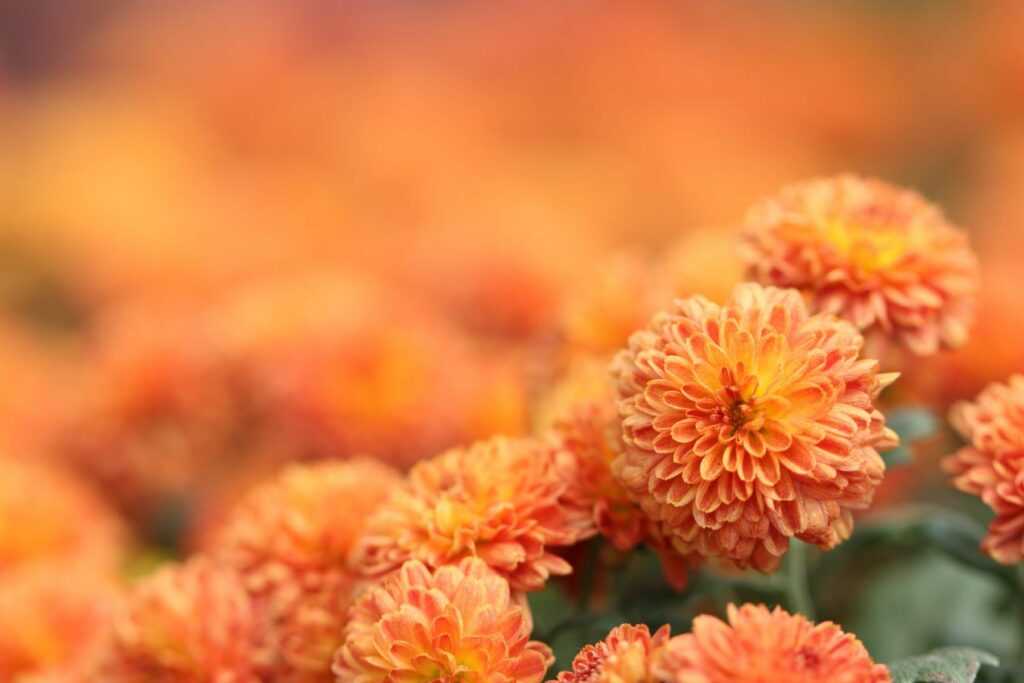 From Pretty Little FLOWERS To BIG Pest Control POWER
Responsible Pest Control uses only the best products available on the professional market. Most of the products we use are in the Pyrethrum Family category. Pyrethrum is the extract derived from the Chrysanthemum flower. It contains six compounds that are called Pyrethrins.
Pyrethrins (which we use) are the naturally occurring compounds found in Chrysanthemum flowers that attack the nervous system of INSECTS killing them right away! BUT Pyrethrins stop working as soon as they dry.
Pyrethroids (which we also use) are a man made version of Pyrethrin esters. Pyrethroids keep working for a longer period of time allowing ongoing control of INSECTS!

Do We Need To Stay Out Of Our House After Pest Control Treatment?
After your Pest Control treatment We just ask that you let our products DRY first. When our products DRY they bind to the surface they are applied to, and aren't absorbed when touched by paws or people … Usually our products dry with in 20 minutes!
Responsible Pest Control is a Mesa Pest Control company serving Mesa, Phoenix, Gilbert, Chandler, Scottsdale, and the entire valley.