Queen Creek AZ Roach Control
Queen Creek is a natural habitat for Cockroaches. They love warm temperatures, and moisture from watering systems and Monsoons.
Delivering GUARANTEED Pest Control eliminating roaches in Queen Creek and PREVENTING infestations! The majority of roaches in Queen Creek are American Roaches. These roaches are commonly referred to as "water bugs" and "sewer roaches". Most roaches in Queen Creek (except German Roaches) live outside and invade unprotected yards & homes (especially where there's moisture).
Fun Fact: Cockroach can live a week without heads. They only die because they can't drink!
Inspections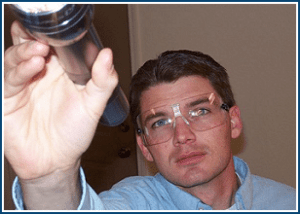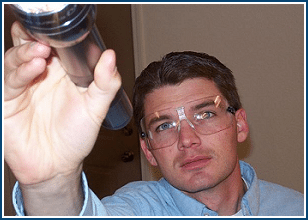 Cockroaches are good at hiding, and their eggs are naturally protected from insecticides! All Roaches are a bit elusive because they are nocturnal. Desert roaches live outside, and enter homes in various ways including: open doors, windows, loose fitting pipes, seldom used drains, vents, or any other opening.
Roaches carry pathogens ON their bodies and can cause diseases like: Tuberculosis, Cholera, Leprosy, Dysentery, Typhoid, & more than 40 other disease causing bacteria, & viruses. PLUS roaches are a major cause of ASTHMA and ALLERGIES!
Regular Pest Control Prevents Roaches.
Untreated Roach infestations can EXPLODE! Female Cockroaches drop "egg cases" filled with eggs. Roach eggs are protected in their "case", and can't be exterminated by just ONE pest control treatment alone. Roach eggs hatch in about two months. Because roaches reproduce so FAST, and live all over outside, regular pest control servicess are needed to keep them out of your home and yard.

Responsible Pest Control Mesa AZ – Making Happy Customers ! Guaranteed Roach Pest Control in: Queen Creek , & surrounding areas.