Pest Control for Scorpions in the Phoenix AZ Valley
Scorpions are a frustrating pest to have in or around your home! Sometimes one home on a street will have them, but all their neighbors may not.
Scorpions can come from various sources, but are never a welcome guest! But scorpions are a very common desert pest in the Phoenix Valley, thus the NEED for Scorpion Pest Control in Mesa, Phoenix, and the surrounding valley.
The seriousness of a scorpion sting depends on the scorpion, and the victim's reaction to the venom. Anyone stung by a scorpion should be watched for an allergic reaction. If swelling and pain persist, or if the person stung has breathing difficulties, go to the emergency room.
The Best Scorpion Control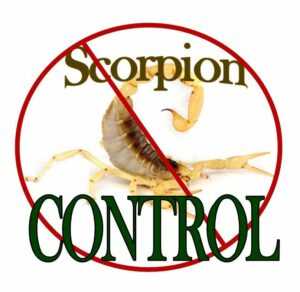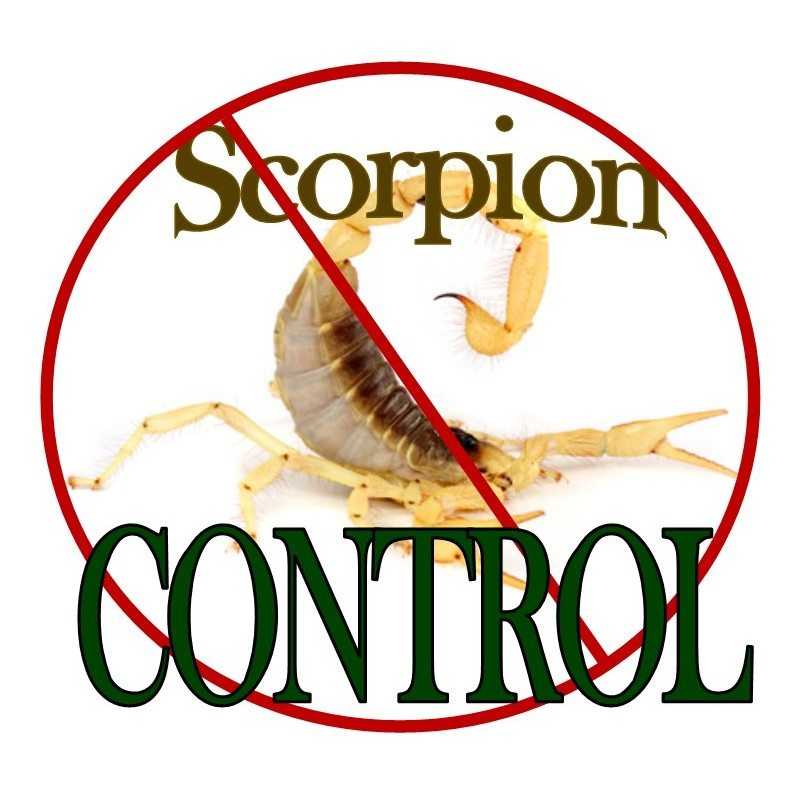 Scorpions are one of the harder pests to exterminate, so more frequent service and specialized products are recommended for best scorpion control. Homes and neighborhoods with scorpion infestations maintain optimum Scorpion Control with Monthly pest control service. Common sense solutions and professional pest control applications go hand in hand to effectively control and prevent scorpion infestations. Solutions may be suggested by your pest control professional specific to your home and yard.
Schedule Online or Call 480-924-4111 or 602-334-4831
Responsible Pest Control Mesa AZ – Making Happy Customers ! Guaranteed Scorpion Pest Control in: Mesa, Scottsdale, Chandler, Gilbert, Maricopa, & surrounding areas.