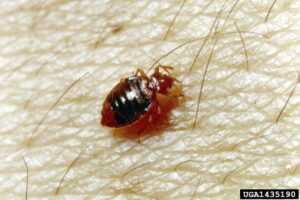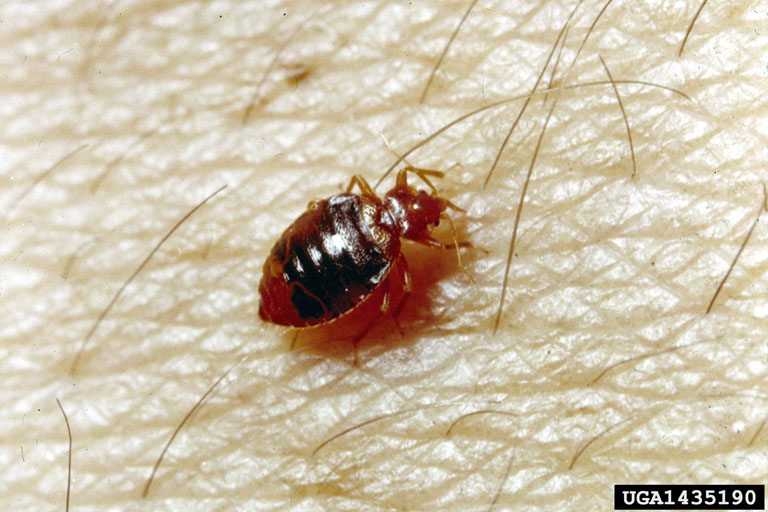 ONGOING Bed Bug Guarantees are available after your Initial Bedbug Treatment with a service agreement for Monthly, Bi-monthly or Quarterly Pest Control.
Bedbug Initial Treatment is actually three separate treatments; two weeks apart each. Because Bedbugs are so easily spread, Bedbug Guarantees typically cover the home thirty days after the third follow up service.
Ongoing follow up services are needed for a long term bedbug control warranty.
Because Bedbugs are so easily spread, (Learn Bed Bug Sources) Ongoing protection requires regular Pest Control follow ups. This is done with a regular Pest Control service after your Initial Bed Bug treatments.
Pest Control Service Prices to Extend Bedbug Warranty
Monthly $40 per month (under 3000 sq ft)
Bi-monthly $65 every two months (under 3000 sq ft)
Quarterly $90 every three months (under 3000 sq ft)
Responsible Methods & Guaranteed Control 20+ Years!
Delivering EFFECTIVE Pest Control in Phoenix, Mesa, Chandler, Scottsdale, Gilbert, Queen Creek, and surrounding areas.