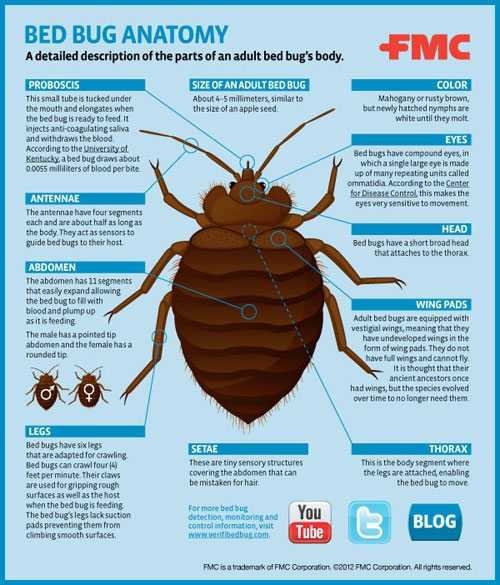 Bed Bug Facts:
Bed Bugs can crawl up to four feet per minute!
Bed Bugs have been found to be spread through Library Books!
Bed Bugs can live for several months with out a blood meal.
Bed Bugs are attracted to the Carbon Dioxide we breath out at night!
Bed Bug saliva acts like an anesthetic, making bites painless.
Bed Bugs can see in the dark.
Effective Bed Bug Extermination & Control
Bed Bugs in Phoenix AZ areas are becoming a very common problem for landlords & renters alike. Join 1000′s of Happy Customers living BedBug FREE in Phoenix Arizona & surrounding cities!
A bed bug infestation has nothing to do with cleanliness – you can pick them up in the finest hotels! Bed Bugs are very good HITCHHIKERS, and VERY easily transported. Once introduced to a home, they spread fast. Bed Bugs usually stay in cracks and crevices during the day, and come out to FEED at night. (Unless you sleep during the day…They'll adjust their schedule to Yours!)


Responsible Pest Control Mesa AZ – Making Happy Customers in: Phoenix, Mesa, Gilbert, Scottsdale, Chandler, Glendale, Queen Creek, Maricopa, & surrounding Cities.