Prepare for Success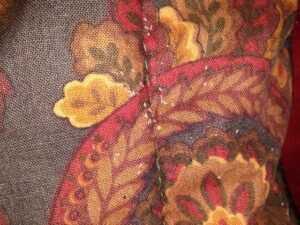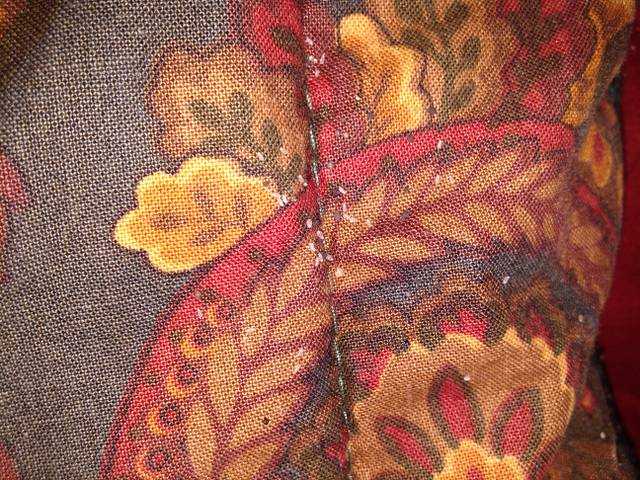 Clean out all bedroom closets and drawers. Place things in sealed plastic bags.
Remove everything from dressers, nightstands, or tables, and put them in sealed plastic bags.
Wash ALL clothing, ALL bedding, ALL linens, and everything in sealed bags in HOT water.
Dry all washed items on HI heat.
Have drapes laundered or replaced.
Vacuum everything: ALL floors, mattresses, box springs, couches, chairs, closets, shelves,- anywhere a bedbug may hide.
Discard vacuum bag in a sealed plastic bag OUTSIDE.
House must be clutter-free in order to allow access for treatment.
Move objects away from walls.
To view the Arizona Bed Bug Law click here.

Schedule Online or Call 480-924-4111 or 623-455-5460.
Responsible Pest Control Mesa AZ: Making Happy Customers in: Mesa, Phoenix, Scottsdale, Chandler, Gilbert, Maricopa, Queen Creek, and the surrounding areas.