Control Roof Rats in Scottsdale
IF you suspect a Rat problem, CALL for a FREE Rodent Control Inspection & Estimate.
We'll search out entry points, seal Your home, & keep Rats OUT!
Have your homes contractor gaps sealed. Rats only need a half inch to enter a home, Responsible Pest Control searches out these gaps in attics and around your home, SEALS Rats and other rodents OUT, traps rats ALREADY INSIDE, and keeps them OUT!
Get Rat traps placed outside, or professional grade RAT bait boxes placed around the exterior of your home.
Trim back all bushes & trees that contact your home!
Clear, AND CLEAN UP the citrus fruit, DON'T LET IT LAY ON THE GROUND!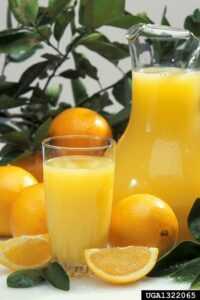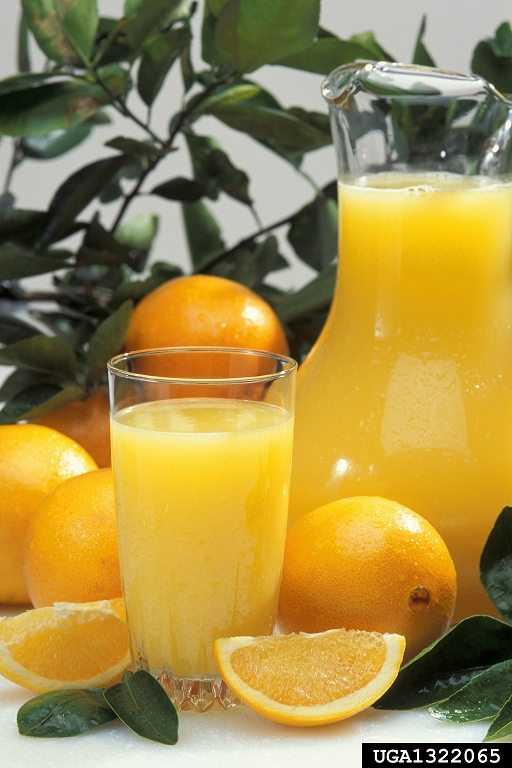 Roof Rats are out in Scottsdale AZ searching for their favorite food… CITRUS FRUIT! Excess citrus fruits attract Roof Rats to homes & neighborhoods!

Roof Rats get their name from their tenancy to frequent roofs and attics. Roof Rats are knows for the damage they cause by chewing on electric wires, wood trusses, and utility pipes. They can enter your home through contractor gaps in your homes construction, and through vents on your roof. Our Valleys Roof Rats are a problem shared by all members of the community. Neighbors work together to effectively eliminate the problem.
Schedule ONLINE or Call 602-334-4831

Providing Rat Control in Scottsdale AZ & surrounding areas.