These Tiny Bugs All Over AZ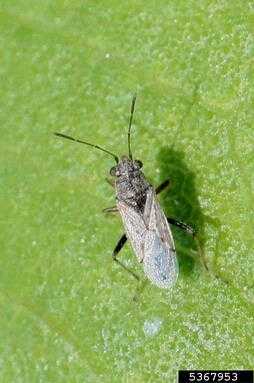 These little tiny False Chinch bugs are all over the Phoenix AZ Valley right now. They feed on weeds and gather in large numbers to migrate. False Chinch Bugs do NOT pose a biting or stinging threat to people, but may damage plants while they are in large migrating groups. They may be irritating, but they're harmless.



Call 480-924-4111
Start Service Online >
TEXT for Scorpion Control
Identification
Less than 1/4 an inch long.
Brown-Grey Coloring
Narrow Body
Red markings
How To Control False Chinch Bugs
You can effectively eliminate these irritating pests quickly with general pest control, but if you are patient they'll be gone in a week or two. You can also remove them naturally by eliminating weeds in the mustard family that surround your property, and with a vacuum or broom.
False Chinch Bugs are a pest that come and go pretty quickly. By the time they start gathering in groups and become noticeable, desert temps are rising and these bugs move on, dry-out, and die as fast as the green desert.



Call 480-924-4111 Start Service Online > TEXT for Scorpion Control
Delivering Effective Pest Control in Phoenix Mesa Chandler Gilbert Scottsdale, Glendale, and surrounding areas!