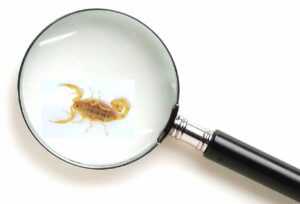 It's important to know if you have scorpions and how much scorpion activity is around your home and yard. If there is none, you can stop worrying and RELAX. If there are scorpions you can prevent problems with monthly Scorpion Control.
A couple good ways to find out if you have scorpions around your home are:
1- Test your yard for scorpions with a covered moist area.
2- Black-light scorpion hunting!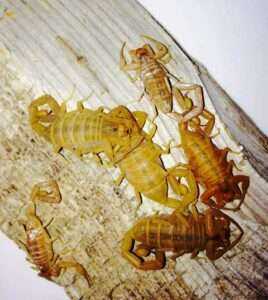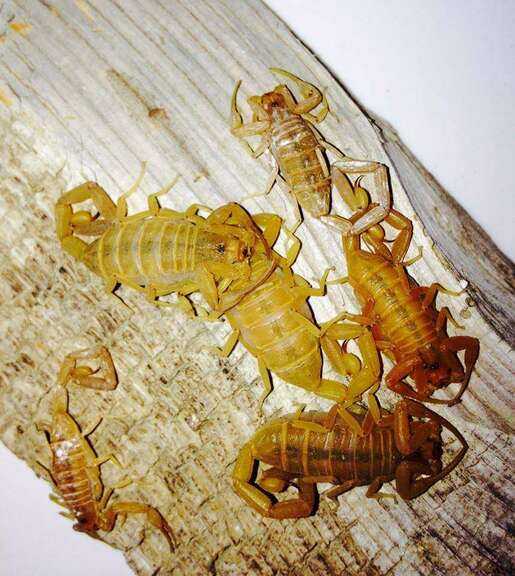 #1 – Test for Scorpions!
One cool technique to find out if you have scorpions comes from the Handbook of Pest Control by Mallis. Creat an ideal shelter for scorpions outside and see how many come! [Read more…]