Phoenix Pest Control
We are a family owned and operated Phoenix Pest Control company with your family's best interests at heart. And we take pride in delivering premium services to our Phoenix Valley neighbors. Responsible Pest Control Phoenix specializes in products and applications that are EFFECTIVE on scorpion and other pests yet FRIENDLY to your family and pets! Each service is 100% GUARANTEED!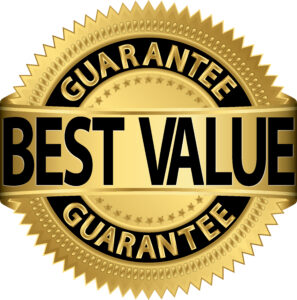 Pest Control service by Responsible Pest Control in Phoenix are tailored to your home and common pests in our area like: SCORPIONS, Roaches, Black Widows, Ants, Crickets, Earwigs, and more. Specialized pest control services include: Scorpion Control, Bedbug Control, Termite Control, Tick Pest Control, Carpet Beetles, and German Roaches!
Call NOW >
Start Service Online >
TEXT for Service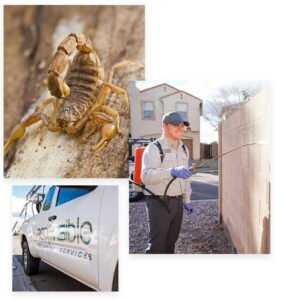 Responsible's GUARANTEED pest control services focus on eliminating pest problems from the outside (BEFORE they get in your home!) Interior treatments are free upon request for all regular customers. Delivering EFFECTIVE Pest Control with RESPONSIBLE methods to protect your family and pets healthy environment.
Pest Control in Phoenix MUST be effective on scorpions, roaches, black widow spiders, termites, centipedes, crickets, ants, earwigs, and occasionally on bedbugs, carpet beetles, and pantry pests! These pests THRIVE in our area making Phoenix Pest Control another important part of protecting your home and family!
Providing EFFECTIVE, GUARANTEED & Pet Friendly Pest Control in Phoenix neighborhoods like: Arcadia, Agritopia, Anthem, Camelback, North Mountain, New Village, Encanto, South Mountain, Ahwatukee Foothills, Desert View, Alhambra, and all Phoenix AZ!
Call NOW >
Start Service Online >
TEXT for Service
Phoenix Scorpion Control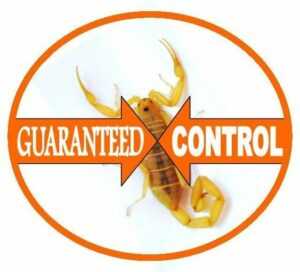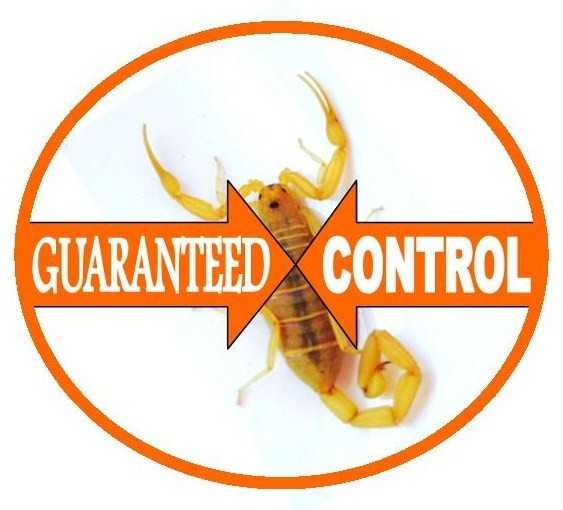 When it comes to scorpions, Responsible Pest Control EXCELS! Each Scorpion Control Pro knows which products work together BEST to keep scorpions OUT of your home and yard! That means that if you do see a scorpion while on our service, it will be dead or sick and dying – GUARANTEED! Delivering superior services that not only kill scorpions on contact, but that KEEP working overtime to PREVENT infestations.
Scorpion Control applications continue killing scorpions for about a month! That's why homes and neighborhoods with heavy scorpion activity maintain the best control of scorpions with monthly service. Monthly scorpion & pest control applications keep working and don't wear off between services, so your home is always protected by an active barrier.
Call NOW >
Start Service Online >
TEXT for Service
GUARANTEED Control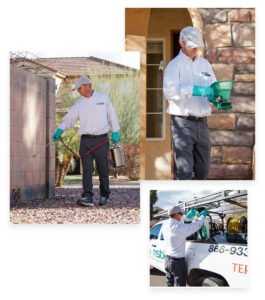 All services by Responsible are 100% GUARANTEED. That means if you ever had a pest problem between regular services, we come back FOR FREE to FIX the problem right away! Our Phoenix Pest Control experts are dedicated to providing EFFECTIVE services, so we WANT to know if you ever have any problems so we can fix them!
We're always working to provide you with a superior services by: applying only the best professional products proven effective, using RESPONSIBLE application methods that are family and pet FRIENDLY, utilizing our 25+ years of training and experience, continuing our education & training, and giving attention to details.
Call NOW >
Start Service Online >
TEXT for Service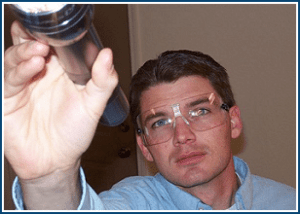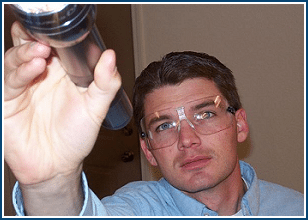 In many places throughout the US Pest Control may be considered a luxury, but in Phoenix Pest Control is a necessity! Common household pests in Phoenix include SCORPIONS, Black Widows, Termites, ROACHES, Ticks, Bedbugs, Ants, Earwigs, CRICKETS, Wasps, Bees, Carpet Beetles, and more.
These pests can threaten your families home & health and THRIVE in the Phoenix AZ climate. Hence, Phoenix Pest Control is a necessary part of caring for your home and family in Phoenix AZ. You can trust the Experts at Responsible Pest Control Phoenix to RESOLVE and PREVENT pest problems for good!
Call NOW >
Start Service Online >
TEXT for Service
Delivering EFFECTIVE Pest Control in Phoenix AZ and surrounding areas!
See What One of Our Past Clients Had to Say
Great service! Responsible Pest Control has always been very professional and accommodating. We have seen results, by not seeing those itty bitty crawling critters in our house.

~ Kim S.