Ants are in full swing during the summer time throughout the Greater phoenix Valley.
Having an ant invasion at your house? Responsible Pest Control GUARANTEES Pest Control for Ants in Mesa Chandler Phoenix Gilbert Glendale and Scottsdale AZ
A few fun facts about Ants that may answer some questions you've had: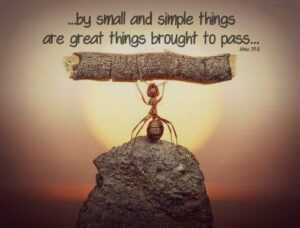 Scientists have estimated that there are at least 1.5 million ants on the planet for every 1 human.
Ants "herd" (like herding cattle) other insects (like aphids) to get their sugary secretions called honeydew.
Ants are as old as the dinosaurs.

Some ants defend plants for shelter and food.
Some ants started farming before humans.
Ants follow "pheromone" trails, or scent trails, left by other ants to find food.
Ants will make slaves out of other ants from different ant species.
Did you know an Ant can carry up to 50 times their body weight?
Argentine ants form super colonies that can stretch thousands of miles. (found in CA and other states, not yet in AZ)
Responsible Pest Control is a Mesa Pest Control company serving Phoenix, Gilbert, Chandler, Scottsdale, and the surrounding areas.