Is Scorpion Pest Control Safe for Kids & Pets?
Responsible Pest Controls products and application methods are child and pet friendly. Low-impact scorpion pest control treatments are done responsibly by highly trained & certified specialists. Ultimately, nothing's more important to us than Your family & pets well-being!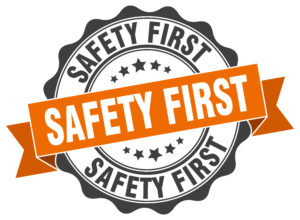 Scorpion pest control safety depends on products being used, application methods, and that environments use. Responsible Pest Control carefully chooses products proven in the field to be FRIENDLY to family and pets. Each application is thoughtfully placed in areas that SCORPIONS and other pests live, NOT where you or your children and pets hang out. (Scorpions like cool moist cracks and crevices with an air flow to shelter in and under.)
Start Service Online >
Call 480-924-4111
TEXT to Start Service
Responsible Pest Control is selective with products, and have tested them in the field and the office for safety. We just ask that they remain off scorpion pest control treatments until it dries. We service Chandler and the entire valley! At Responsible Pest Control we make a special effort in choosing products and application methods that are friendly to your children and pets.
Your family's healthy environment is our top priority at Responsible Pest Control. Our pest control Pros use RESPONSIBLE methods for the safety of you, your children, and your pets! We work highly trained techs who effectively treat using targeted applications treating where scorpions & pests will make contact – not where you normally contact. [Read more…]