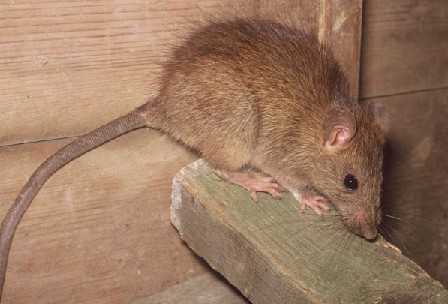 Know the signs of a Roof Rat infestation and PREVENT DAMAGE caused by rats to your home!
Rats give off a pheromone they attract other rats form surrounding areas, making a small rat problem into a BIG one…
Signs of a RAT Infestation:
Gnaw marks – new gnaw marks are rough, and older gnaw areas are smoother from wear. Rats gnaw on everything from WIRES and WATER LINES to the 2×4's your home is built with!
Old holes also get greasy from rats rubbing them as they go through.
Rat Feces are a sure giveaway!
Rat Tracks and footprints. These foot prints will be a 4 toed print with a 5 toed footprint right behind it.
Greasy marks and paths or Rat tracks on VERTICAL walls. These are areas that Rats use to CLIMB up a WALL or building.
Nests or Burrows – may have rub marks around them.
Look for food sources that have been eaten by Rats…..They love fruits, veggies, cereals, and meat. (Roof rats in the Phoenix Valley LOVE all the Citrus Fruit, so make sure your fruit is picked up!)
Noises coming from attic ESPECIALLY at night.
Roof Rat Control in Phoenix, Glendale, Chandler, Mesa, Gilbert, Scottsdale, Peoria, Queen Creek, Maricopa, & all surrounding areas.