Spider Pest Control
GUARANTEED in Greater Phoenix and Mesa AZ. Eliminate spiders AND their WEBS at each service!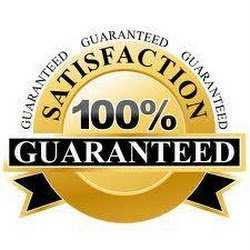 Effective Spider Pest Control in Greater Phoenix areas starts with a professional "clean out" of your home & yard targeting spiders themselves, other bugs (their PREY), and the places they live breed, & feed in. As temperatures drop spiders look for ways to get inside! Keep spiders OUT with the experts at Responsible Pest Control!
Main spiders in Greater Phoenix include Wolf Spiders & Black Widow Spiders. We have other spiders too, but these are the most common. Wolf spiders are big, hairy and scary but not a medical threat. However, Black Widow spider bites are 15x's MORE venomous than a Rattlesnake, and that makes them a real pest threat!
Call 480-924-4111
Start Service Online >
TEXT for Pest Control
Spiders in Greater Phoenix AZ
For continuous control of spiders, we recommend using a monthly or bi-monthly pest control services. We have several different types of spiders in the Phoenix AZ Valley including: [Read more…]