There are lots of Termite Control products and services out there, but the BEST is Termidor.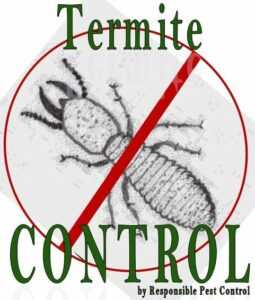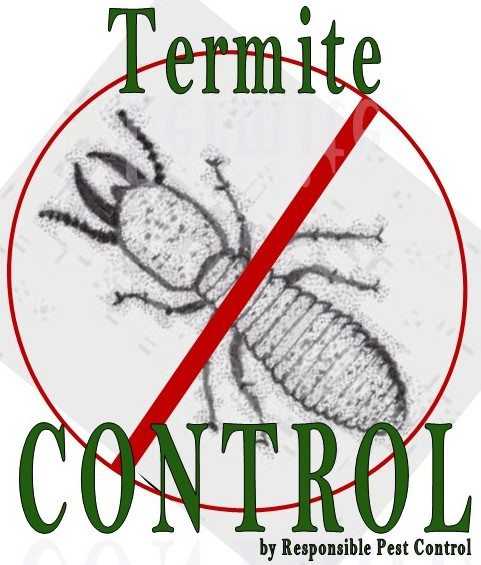 Termidor is not a termite or pest repellent. Actually, it's totally undetectable to termites (and other pests). This makes it VERY effective, because Termidor acts like a pest disease.

When any termite (or pest) ingests or even just TOUCHES Termidor, it becomes a "carrier", and transfers Termidor to every other termite (or pest) it contacts. Those termites (or pests) then become "carriers", and so on. Termidor is slow acting so that "carrier" termites (and other pests) have time to pass it around their entire colony before dying themselves.
Termites in Phoenix Valley areas are extremely prevalent. Getting a Termite Infestation is more a question of WHEN, not IF. So be proactive and PROTECT YOUR HOME!

Responsible Pest Control offers PREVENTIVE Termite Control Treatments that continue to PROTECT your home for YEARS! Most homes and offices buildings in Arizona, got a pretreatment for Subterranean Termites before they were ever built. Pre-treatment termite control products generally last up to five years. Responsible Pest Control recommends getting a Termite Treatment every three to five years thereafter.

Delivering EFFECTIVE Termite Control in Phoenix, Mesa, Scottsdale, Chandler, Gilbert, & surrounding areas.