Ahwatukee Termite Control
Termites in Ahwatukee cause MORE damage than fires & floods! Providing guaranteed Ahwatukee Termite Control, Termite Inspections, and CUSTOMIZED Termite Treatments!
Termite Inspections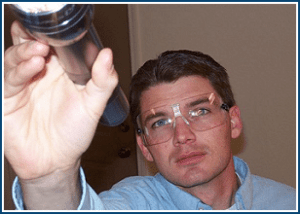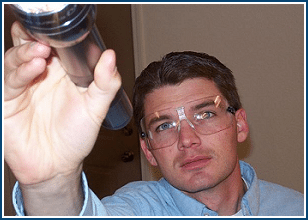 Because Termites are very active in the Ahwatukee area, We recommend a termite inspection annually at minimum.

Termite inspections cost $99 and come with an emailed report. Termite inspection scheduleds get booked fast during termite season, we often schedule out one week in advance. Please allow 72 hours for your emailed termite report. Homeowners often see "termite tubes" on foundations, walls and ceilings around their home. Our professional Termite Inspectors thoroughly inspect, identify, and give report of:
Infested Areas
CUSTOMIZED Treatment Plan
Renewable WARRANTY
Subterranean Termites are the culprits of MOST infestations in Ahwatukee AZ. Subterranean Termites often explore for hundreds of feet locating food sources, so if your neighbors have Termites… Get a treatment!

Termite Treatment
There's no cookie cutter answer for effective Termite Treatments, because every property is unique. That's why we CUSTOMIZE Treatments to meet your needs – GUARANTEED
Termite Control Treatments can be done to resolve or PREVENT termites from invading your home. Subterranean Termite Control treatments generally cost $3.50 per linear foot, and are automatically guaranteed for 2 years. Treatment prices may increase if your home requires extensive drilling through abutting concrete. Termite warranties can be renewed each year, for a small fee, with a Termite Warranty service.
Topical termite treatments have little effect on Subterranean Termites. Because these termites stay in tubes or underground. To get control we must treat soil around & under foundations. Full Termite Treatments include trenching around the foundation, drilling through abutting concrete, and sometimes interior wall treatments. Responsible's Termite pro's will drill through EXPANSION JOINTS, wherever possible, to prevent the look of drilled concrete. Termite Treatment prices are calculated by linear footage & concrete drilling needs.