Subterranean Termites in Phoenix AZ Valley areas have distinct HABITS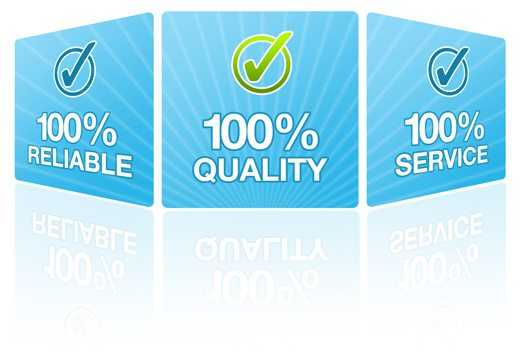 We have a few types of termites in the Phoenix Valley, but Subterranean Termites are the most common. EFFECTIVE Phoenix Termite Control uses knowledge of termites HABITS to help PREVENT future infestations!
Termites are most active during and after MONSOON season, in the Phoenix areas, as they forage for food sources and SWARM to start new colonies.
Termite foraging (they feed on cellulose) is a methodical method including exploration and evaluation of food. They can start feeding on something and then DECIDE they don't like it, and move on to another food source.
They construct "mud tubes" to travel through from the soil to food sources. These are usually built along concrete foundations, but in the Phoenix Valley they are commonly seen HANGING from ceilings and poking through drywall.
Subterranean Termites prefer areas with MOISTURE in wood and soil.
They like to travel along a physical object into buildings. For example: along concrete and plumbing pipes.
Termite colonies can MOVE due to CHANGES in their environment. For example: changes in moisture, temperature, the availability of food sources, and other physical disturbances.
Providing Phoenix Termite Control Mesa, Chandler, Glendale, Gilbert, Scottsdale, Queen Creek, Maricopa AZ & surrounding areas.