Scorpions can be a FRUSTRATING pest to eliminate due to some physical characteristics that give scorpions an edge on SURVIVAL!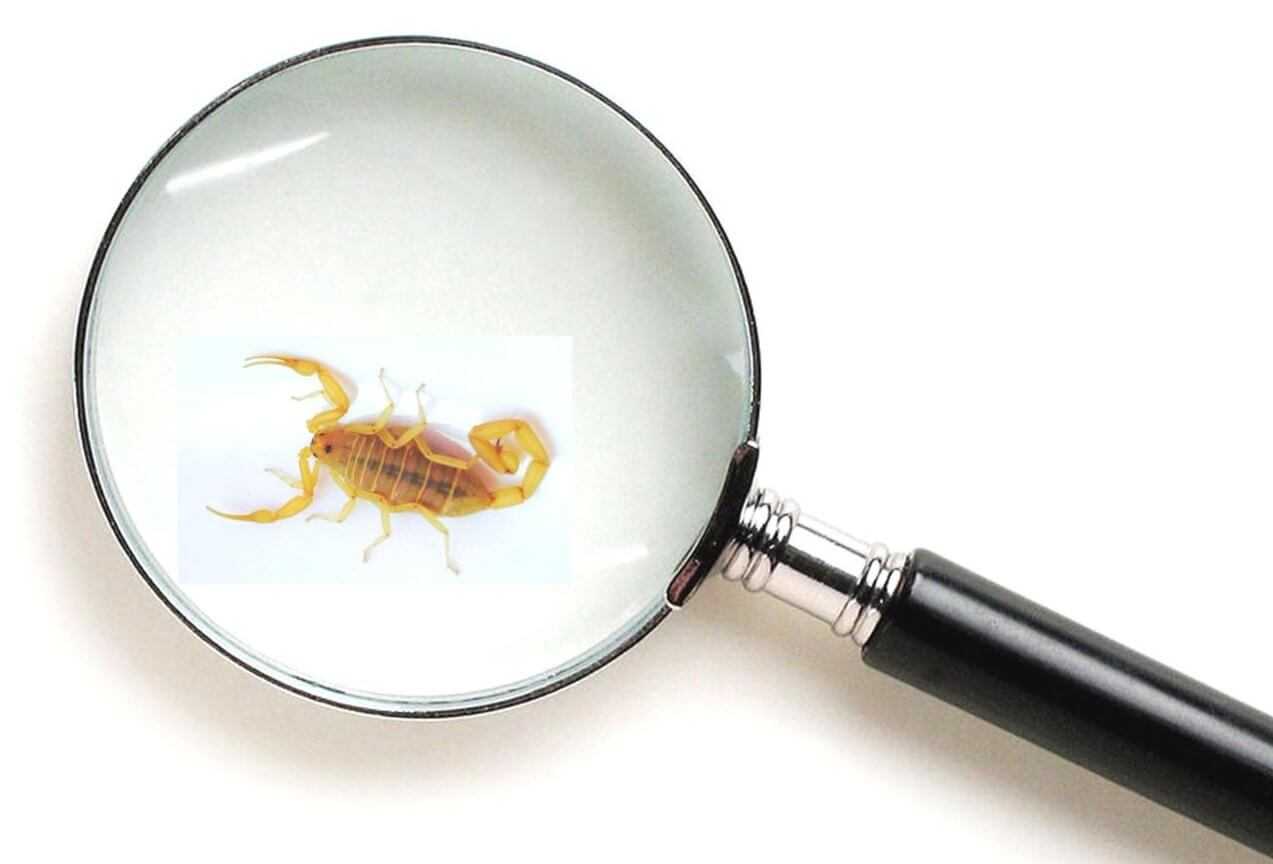 Scorpions Natural Protection
Scorpions are fearsome & HARDY pests that have SURVIVED for millions of years!
Exoskeletons provide scorpions with strength against prey, and PROTECTION against incorrect pest control, environmental harm, predators, and water loss.
Respiratory Systems – Scorpions breath through small tubes external openings that can open and CLOSE. Segments 3-7 of the scorpions abdomen have a pair of spiracles through which they breath. Scorpions are often seen crawling on the bottom of a pool, and can survive underwater for a couple days!
Lifestyle – Scorpions are often inactive, and have a LOW METABOLIC RATE, allowing them to go with out food for several MONTHS up to a year!
Providing Scorpion Pest Control in Mesa, Phoenix, Chandler, Glendale, Gilbert, Scottsdale, Queen Creek, Maricopa, & ALL surrounding areas.