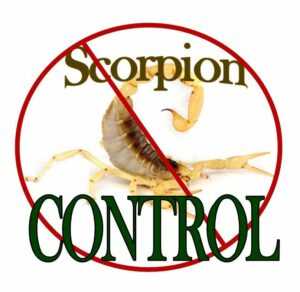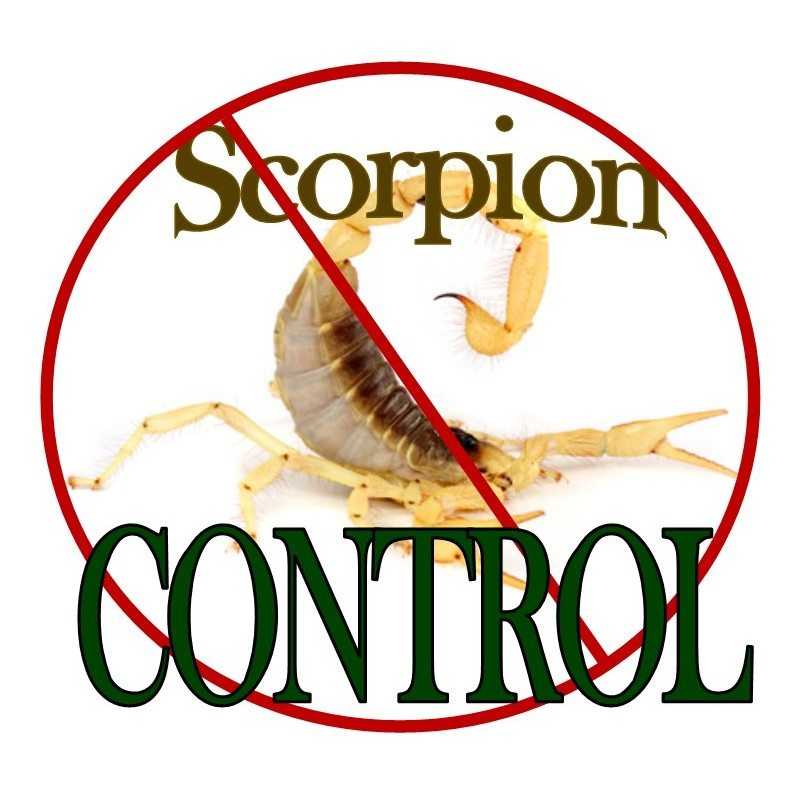 Will I ever see a scorpion while on scorpion pest control service?

At Responsible Pest Control We do everything in our power to make sure that if you do see a scorpion while using our monthly service, it's DEAD! However, no treatment is ever 100%. We're always battling variables that can effect treatment including: weather, landscaping, neighboring properties, etc. that can effect control.

Scorpion Pest Control Statistics for 2015
The good news is: Out of the 47,000+ scorpion pest control treatments we did in a year, only 3% had to be re-treated! So, if we do the math, you have a 97% chance of being totally bug free every month! And if you ever do have a problem between services, just give us a call (or email) and we'll schedule you for a re-treatment right away!
Providing Scorpion Pest Control in Mesa, Phoenix, Chandler, Glendale, Gilbert, Scottsdale, Queen Creek, Maricopa, & ALL surrounding areas.