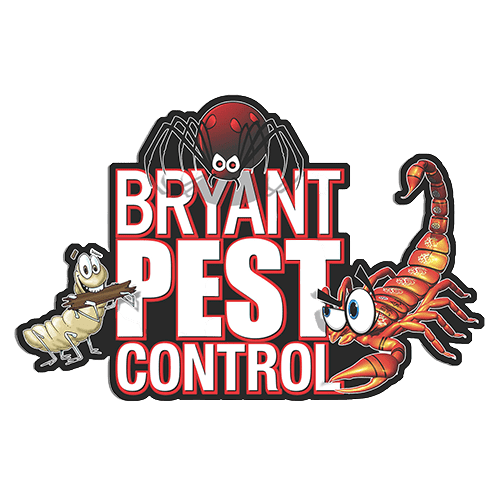 Bryant Pest Control in Greater Phoenix Area

Bryant Pest Control is proud to have merged with Responsible pest to help serve your pest needs in the greater Phoenix area. Our commitment to you and the quality pest control services you have come to expect remains the same as Bryant Pest Control is now Responsible Pest & Scorpion Control. We provide services to Arizona East Valley communities in Chandler, Mesa, Gilbert, Tempe, Maricopa, and more.

Our Tucson pest control is unmatched and you will still receive the great scorpion control, spider control, and termite control that you are accustomed to! Contact us now to book your pest services.