Comprehensive Commercial Services
Pests may be small, but they can affect your business's bottom line in a big way while posing health and safety risks to employees and customers alike. Responsible Pest & Scorpion Control's commercial pest control services play a key role in providing outstanding customer service. We help protect Arizona businesses, commercial properties, employees, and patrons from a range of pests—from roaches and scorpions to termites and bed bugs.
Whether you operate in Phoenix, Mesa, Tucson, or another Arizona city, you can schedule a pest control inspection online for your business today!
Pest Control for Businesses and Commercial Spaces
Responsible's hotel pest management can support your commitment to delivering excellent service in the hospitality industry. We implement advanced product applications along with common-sense solutions to quickly control and prevent pests like termites or bed bugs in hotels and lodging sites—without disrupting business.
Resolve and avoid pest invasions with regular inspections, proactive pest control solutions, and responsible methods for the well-being of your tenants and employees. Responsible Pest & Scorpion Control eliminates pest problems at their core and prevents future infestations by treating pests where they nest and breed.
Homeowners Associations (HOA)
Responsible Pest & Scorpion Control can provide targeted pest control services for your neighborhood. Our pest control services for HOAs help ensure residential communities stay protected against problem pests in Phoenix, Mesa, Tucson, and beyond.
Get Your Quote for Business Pest Control in Arizona
If you have questions or concerns about commercial pest control services, call or contact Responsible Pest & Scorpion Control today. When your business needs a pest inspection ASAP, schedule your services online at any time! 
Other Responsible Services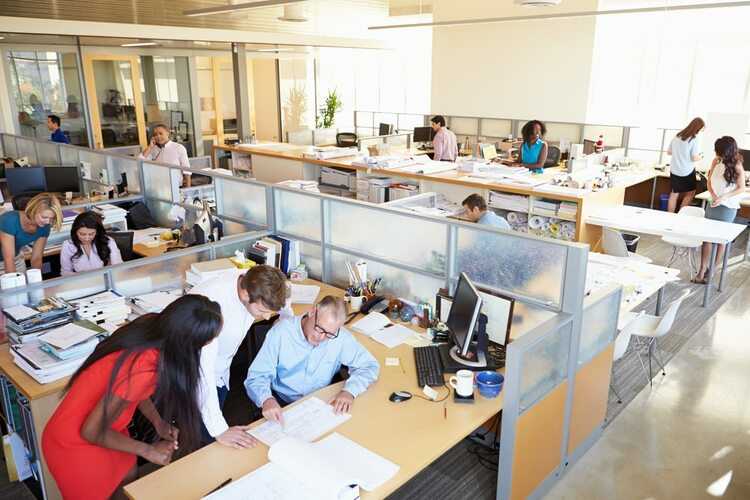 Contact Us