Bedbug Control Solutions in Phoenix, AZ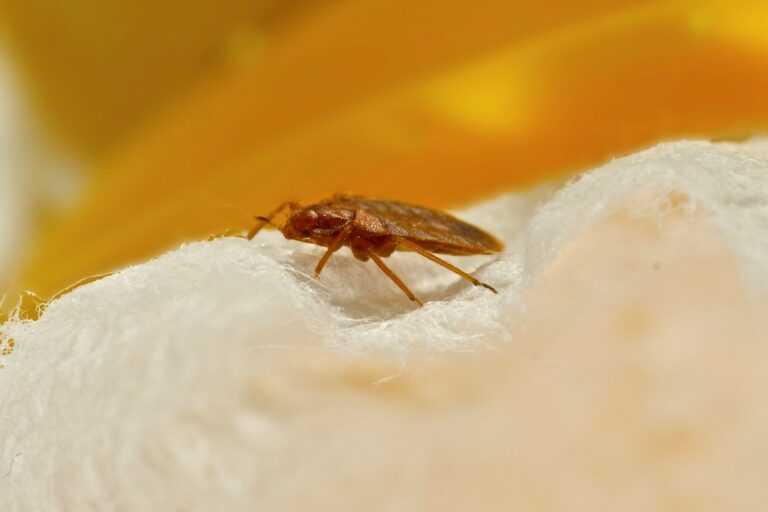 If you see pests come back, so will we.
That's our guarantee.
In Phoenix, AZ, the vibrant desert landscape meets urban fun and sophistication. Known as the Valley of the Sun, Phoenix offers a delightful combination of year-round sunshine, stunning natural beauty, exciting sports events, and plenty of outdoor activities.
However, your Phoenix dream can quickly become a nightmare with bedbugs infiltrating your home or business. Not only can these bugs be sneaky, but they reproduce rapidly, creating a bigger mess the more time goes by.
At Responsible Pest & Scorpion Control, we look to provide you with quality care for your home and business by removing these bedbugs from your life. Since 1991, we have been serving cities in Arizona with our effective bedbug solutions.
Don't let pests ruin your Phoenix home; request a free quote today or call to set up an appointment with our trained professionals.
Identifying a Bedbug Problem in Phoenix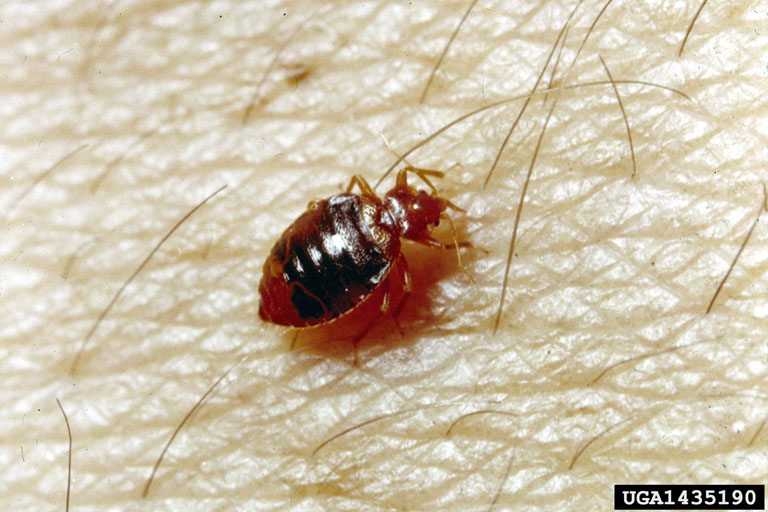 Spotting bedbugs can be challenging due to their small size and ability to hide in cracks and crevices. These reddish-brown pests get in through cracks in the floors, walls, or ceilings of your home or business and hide in or around dark areas until feeding time.
Some signs of a bed bug infestation are:
Itching bites on the body
Red or rust-colored stains on mattress or furniture
Yellowish shell casings in furniture cracks
Bedbugs are hard to identify without seeking professional help. Our experts at Responsible Pest & Termite Control will service you through initial treatment and cleaning with our pet and people-friendly solutions, followed by inspections and additional check-ins to ensure complete eradication.
Getting Rid of Bedbugs in Arizona
While bedbugs do not transmit diseases, their bites can cause discomfort and leave visible marks on your skin. With top expertise, we can drive these pests out of your Arizona home or business.
Our service specialists will give you a complete service, from identifying where and how the bedbug infestation started and creating a custom solution to eliminate them to performing additional checkups after treatment to help keep pests away.
Bedbug Control for Commercial Businesses
Bedbugs are a persistent nuisance that can infiltrate hotels or apartments, causing distress and discomfort for residents and guests alike. These commercial businesses are places of comfort for your valued customers, and a bed bug infestation could be detrimental to your business.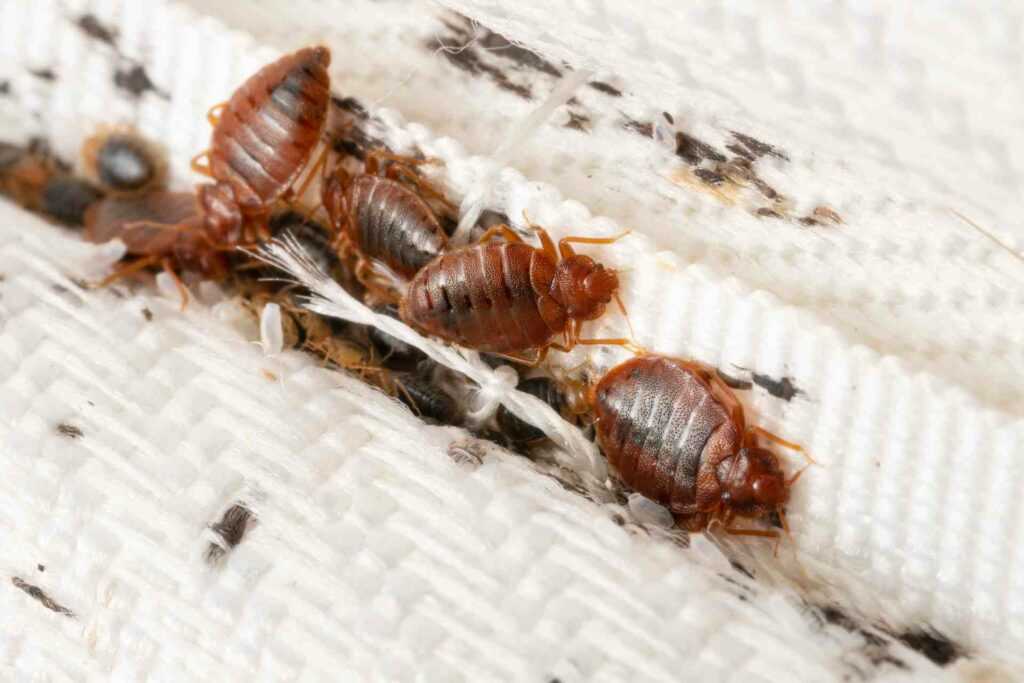 Bedbugs in hotels can ruin your investment, and completely destroy any reputation you have built up over time. We have customized solutions to return your hotel to a destination in beautiful Phoenix, AZ. Bedbugs in apartment complexes are bad for business because they can rapidly spread to other units, creating a swarm of worried tenants. We want your apartments to be a place of rest and relaxation, but bed bugs can completely ruin that.
Our team at Responsible Pest & Scorpion Control specializes in tackling bedbug infestations and offers effective solutions for hotels and apartments. Our trained professionals employ a comprehensive approach to treating your bedbug infestations efficiently and effectively, while minimizing the risk of future infestations. Take control of your property and call Responsible Pest & Scorpion Control today for your free quote.  
Get your Pest-Free Home with Responsible Pest & Scorpion Control
With extensive experience in eliminating pests from your Arizona home or business, Responsible Pest & Scorpion Control is the trusted choice for your pest control. For over 30 years, we have provided quality pest control in Phoenix and other areas in the Sunset State.

We want you to enjoy your beautiful life in the desert without worrying about pests or scorpions. Allow us to safeguard your living space and give you a stress-free experience. Call or contact us to take control of your home or business today!