Termite Control in Tucson, AZ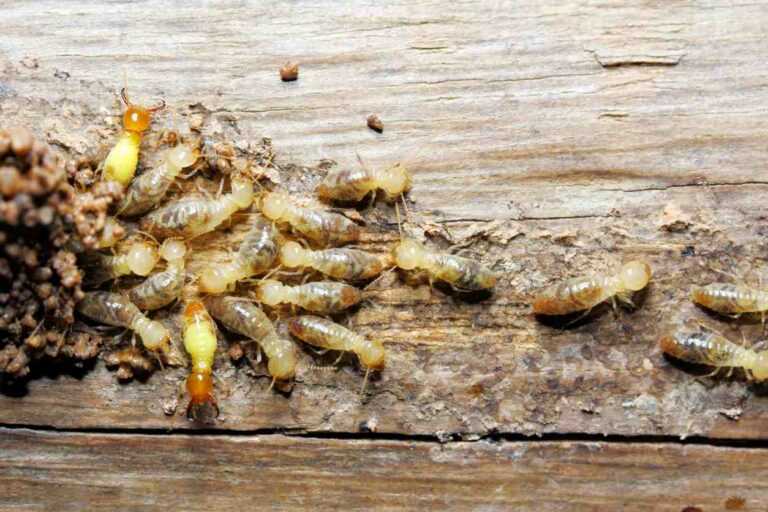 If you see pests come back, so will we.
That's our guarantee.
Living in Tucson, AZ, you have to be on high alert for signs of termites given that they are one of the biggest causes of damage to Tucson homes and businesses. Preventing a termite infestation can be challenging, especially if you don't have a proper treatment plan in place. Thankfully, Responsible Pest and Scorpion Control has your back.
Once you start noticing the telltale signs of a termites infestation including swarmer wings and mud tubs, it's time to contact the professional pest control technicians at Responsible Pest. We are here to help with all your Tucson termite control needs in a safe and effective manner. Schedule your free consultation today.
What attracts termites in Tucson, AZ?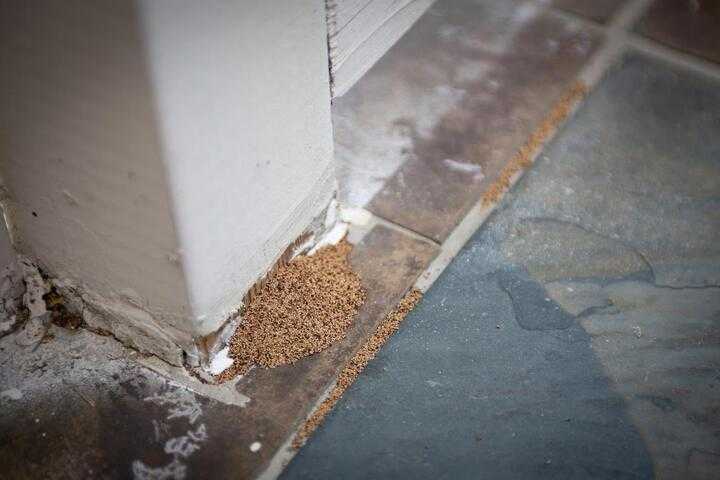 While it is a well-known fact that termites target wood primarily, there are other materials that termites can be attracted to, depending on the type of termite you are dealing with. Both the dampwood and subterranean termites flock towards any type of water source.
However, subterranean termites are also attracted to woody plants, stucco, insulation, and even carpet in buildings. In contrast, the drywood termite does not require moisture to survive and can instead survive on moisture in the food they eat. They are mostly attracted to softwood and can be found gathering on windowsills and in doorways.
How To Prevent Termites in Tucson, AZ
For termites that target water sources, it's important to make sure any water-based issues you are having in your home are addressed and minimized immediately. It's also important to store timber, firewood, and other materials made of wood away from your home as much as possible. Trimming tree branches, clearing overgrown bushes, and eliminating soggy mulch can help minimize issues as well.
The best way to prevent termites from invading your home is to take advantage of Tucson pest control services at Responsible Pest and Scorpion Control. Our preventive treatments are designed to target certain areas of your home that may be most susceptible to termite infestations to make sure you are able to live a pest-free life. Contact us today to learn more about termite prevention in Tucson.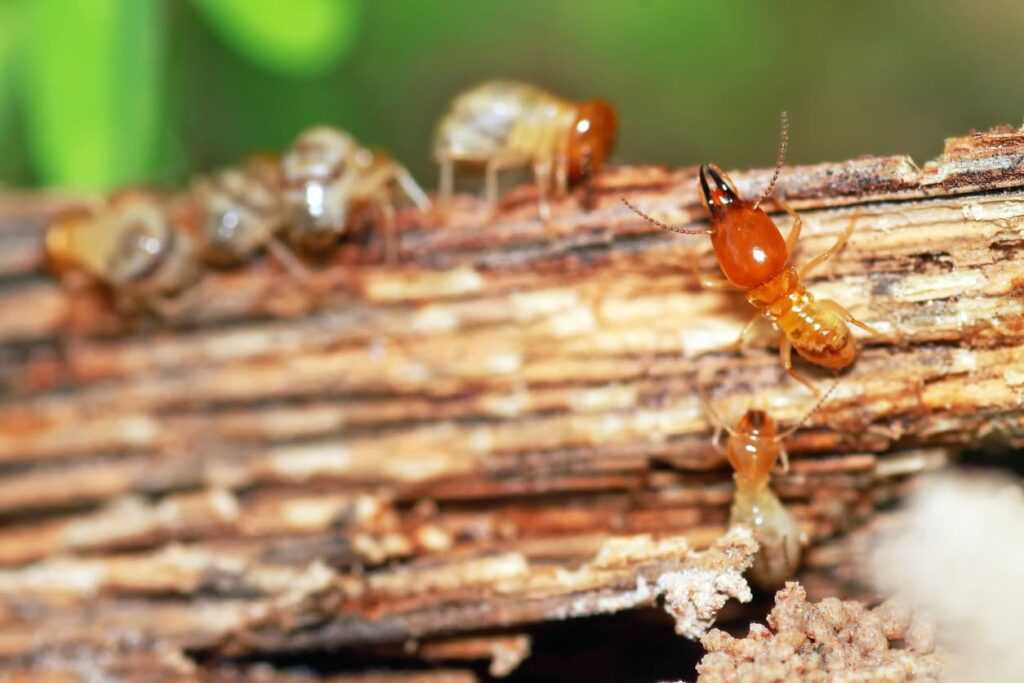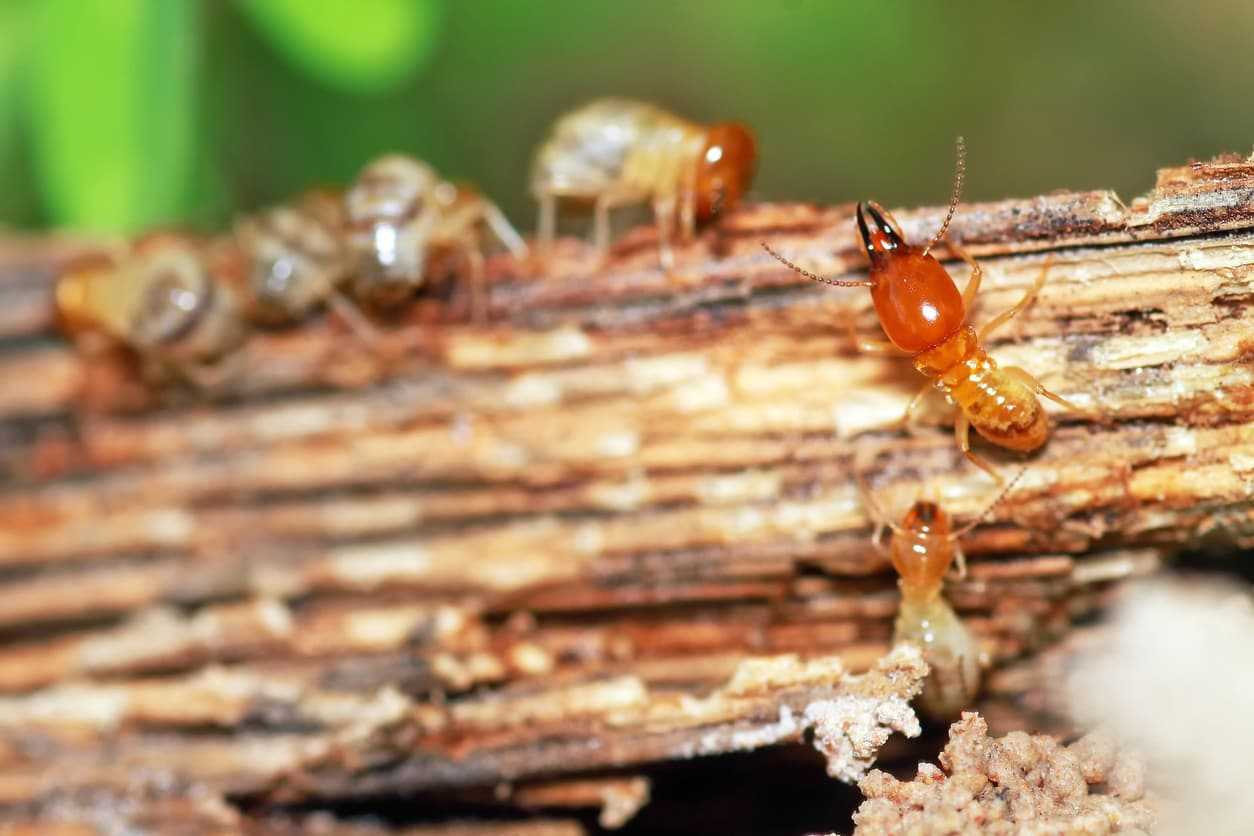 Tucson, AZ, Termite Control Services
At Responsible Pest and Scorpion Control, we offer several termite control treatments in Tucson to ensure we are accommodating your unique termite infestation issues. These treatments include:
Termite Baiting System: This prevention technique is designed to stop termites before they can cause problems. After checking for signs of infestation, we will install bait traps that utilize the termites' natural behavior so the bait will be shared among the entire colony.
Responsible Liquid Termite Solutions: A combination of today's chemical advances and a reliance on the natural social behavior of termites has been proven to be effective for many years. In addition to applying our liquid treatment, our termiticides will also be applied to the exterior soil adjacent to your home's foundation for an additional layer of defense.
Responsible Fumigation Termite Solutions: If you notice that you have a drywood termite infestation and it has spread too much, causing damage to your foundation, our pest technicians are licensed to perform fumigation services. We will typically employ the first two treatments if we are able. However, fumigation services can save your home from further damage if the problem is too far along.
Schedule your free inspection to learn which termite control solution is right for you.
Get Termite Control in Tucson, AZ
Allow yourself to enjoy your home or office again with the best available pest control solutions in Tucson, AZ. Never deal with this major nuisance again and schedule termite control in Tucson from Responsible Pest and Scorpion Control today. Give our team a call or fill out our online contact form to schedule an inspection.