Termite Control in Phoenix, AZ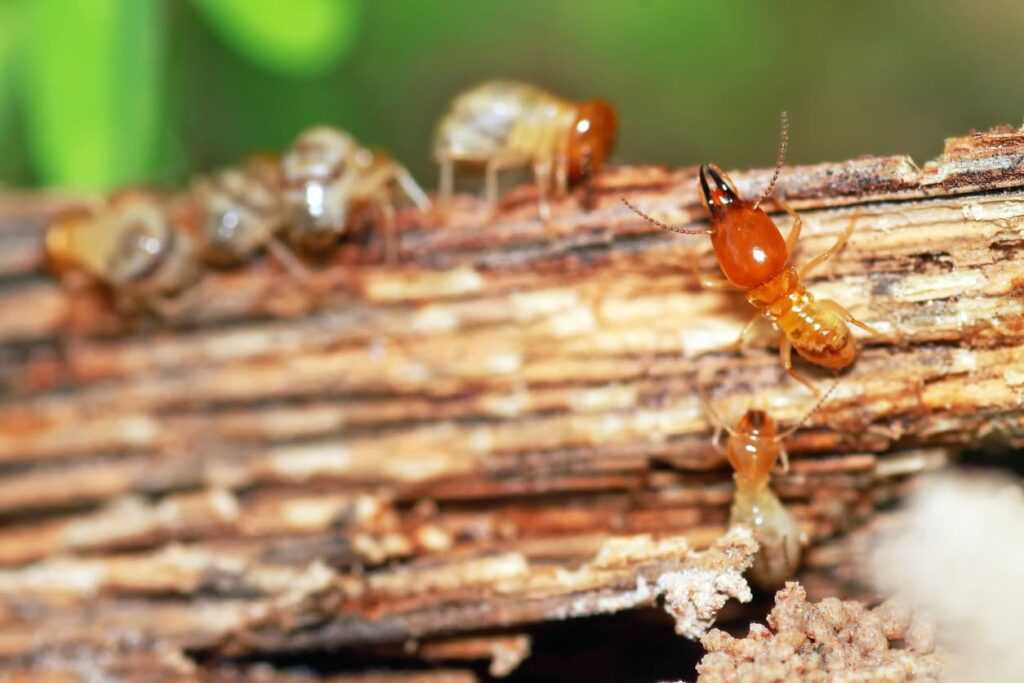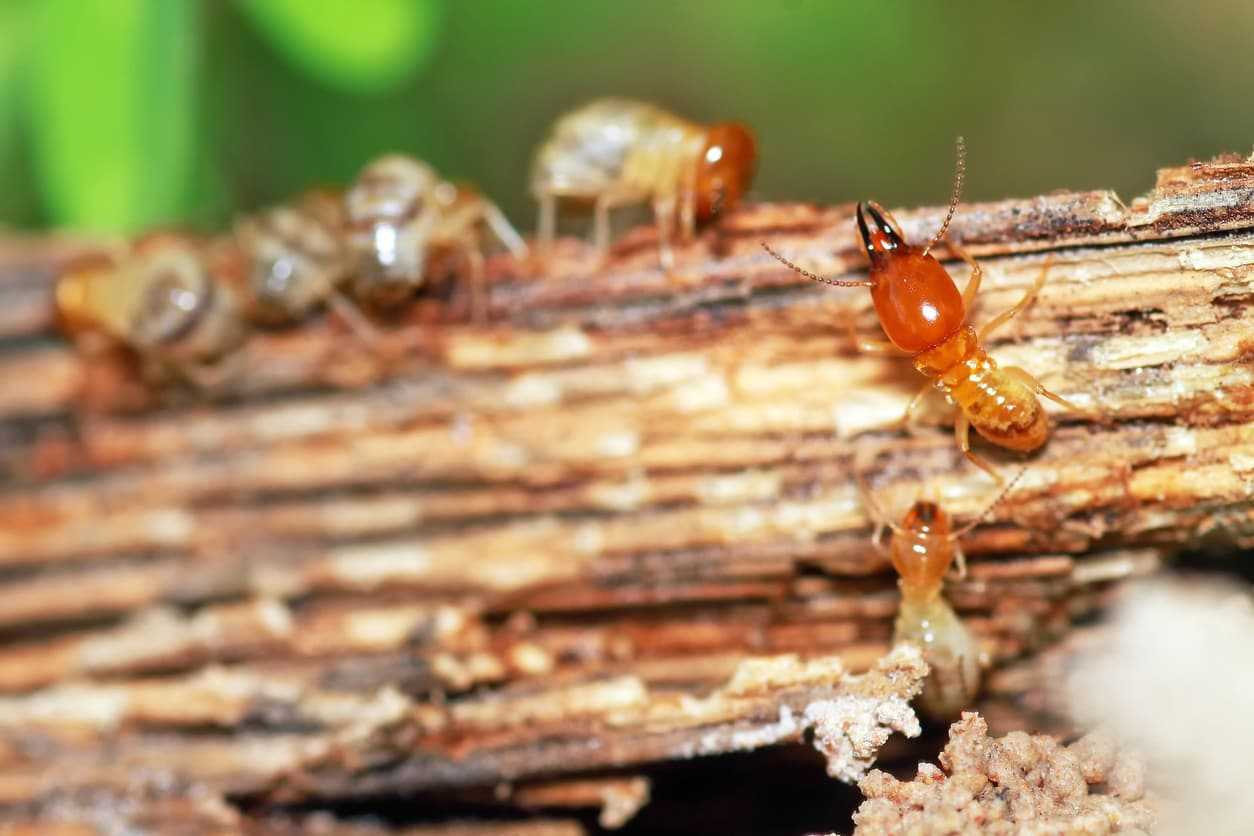 Nothing is more important than protecting the health and safety of you and your family. That's why the pest specialists at Responsible Pest & Scorpion Control want to give you the tools you need to keep your Phoenix, AZ, home free of damage-causing pests. One of our specialties is termite control in Phoenix.
When you notice some of the telltale signs of a termite infestation, such as damaged drywall, bubbling under your paint or wallpaper, mud tubes, or termite droppings that look like sawdust, it's time to call the professionals at Responsible Pest and Scorpion Control. Our customized treatment plans, partnered with our Integrated Pest Management (IPM), work to clear your home of any termite problem you may have. Schedule your inspection today for the best termite control in Phoenix.
What Attracts Termites in Phoenix, AZ?
There are two types of termites that are most prevalent in Phoenix homes. The first is the subterranean termite. These termites are often attracted to the wood, stucco, insulation, and sometimes even the carpet in home and office buildings. They tend to build their colonies underground, making them incredibly difficult to detect.
Drywood termites are the second type of termite that is commonly found around Phoenix. Unlike subterranean termites, drywood termites can survive solely on the water they find in the wood, so they do not need a nearby water source. They mainly target the soft wood that is found in many Arizona homes and often gather around window sills and doorways.
How To Prevent Termites in Phoenix, AZ
Given termites' attraction to wooden materials, it is best to store timber, firewood, and other materials made of wood inside a shed or other indoor storage facility. It is important to keep these types of materials elevated to make it harder for these pests to access them. You will also want to take care of any sort of water-related issues around your home, such as a leaking drain. This will help deter termites from entering your home.
Keeping a tidy backyard is also recommended to prevent a termite infestation from occurring in your Phoenix home Finally, address any openings around your home that termites may be able to access. If termites do not have an easy way to enter your home, they may begin to move on to their next food source.
Phoenix, AZ, Termite Control Services
Responsible Pest takes a proactive approach to termite control called baiting. This solution works to prevent you from ever having to deal with termites in the first place. Even[RL1] if you take all the necessary precautions, there is still a chance that one of these intrusive pests makes its way into your home. If you suspect you may have a termite infestation on your hands, the best course of action is to contact the professionals at Responsible Pest & Scorpion Control.
We will thoroughly inspect your property to ensure we are attacking the problem right at the source. We will even re-treat your property if termites return at no additional cost to you. Trust the experts and schedule your initial inspection.
Get Termite Control in Phoenix, AZ
Let the experts at Responsible Pest Control give you the top-of-the-line pest control solutions in Phoenix that you and your family deserve. Whether you're looking for residential services or commercial treatments, we are here to help. Call us today to begin taking advantage of effective termite control in Phoenix from Responsible Pest & Scorpion Control.