Scorpion Control in Phoenix, AZ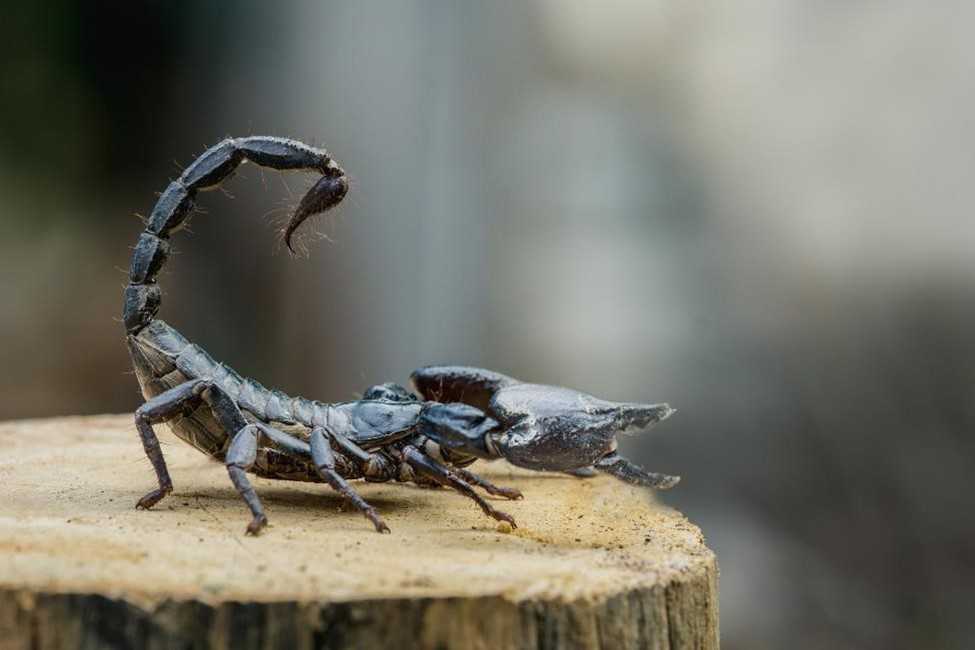 Unlike other pests, scorpions don't require a large amount of water and food sources to survive. You'll typically find scorpions in the desert and in dry areas as they can survive more harsh conditions. Additionally, scorpions are nocturnal pests that are active at night, avoiding extreme heat.
At Responsible Pest Control, we have effective scorpion control treatments to safely remove scorpions from your property and prevent them from returning. From the initial inspection to preventive scorpion control treatments, you can enjoy peace of mind knowing your home or business is scorpion-free.
What attracts scorpions in Phoenix, AZ?
Scorpions come out at night to go after their prey. They mainly prey on flies and other small insects. Often, if you have a scorpion infestation, this means there are other pests hiding around your home. Keeping your property clean and avoiding clutter is a good step to take to avoid pests.
How To Prevent Scorpions in Phoenix, AZ
Scorpions and other pests typically hide in clutter and in dark places that aren't visited frequently. Vacuuming, sweeping, and clearing clutter can reduce your chances of a scorpion infestation. However, home remedies aren't sustainable in the long term without professional help. At Responsible Pest Control, we have the tools and expertise to quickly identify pest infestation and eradicate it.
Phoenix, AZ, Scorpion Control Services
We offer scorpion control services that are effective in the long term and that are safe. Scorpions are difficult pests to remove, but our team of pest control experts is able to do so properly. Our treatment process begins with an initial clean-out service to remove any current infestation. We'll even clear out any cracks and crevices to ensure there aren't any stragglers. Depending on the level of infestation, it may take up to 90 days to completely remove and control scorpions.
Get Scorpion Control in Phoenix, AZ

Our team at Responsible Pest Control is committed to providing high-quality pest control solutions in Phoenix to keep your property pest-free. If you spot a scorpion in your home or business, don't wait for help. Attempting to remove them on your own can lead to a sting, bite, or other risk. Give our team a call or contact us online to receive a free quote or set up an appointment!