Cockroach Control in Tucson, AZ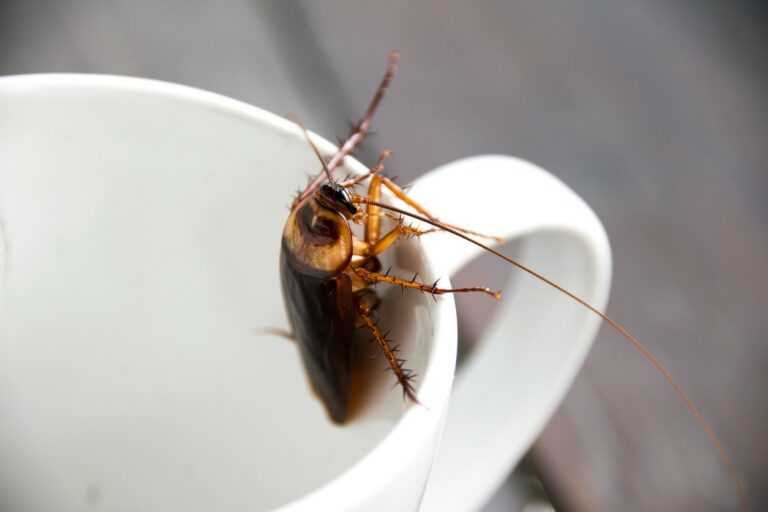 If you see pests come back, so will we.
That's our guarantee.
Nothing feels more unsettling than finding cockroaches crawling through your home. Not only are they unsightly, but they also carry diseases that could be harmful for you and your family. While there are some methods to avoiding large cockroach infestations, your best bet is to set up regular pest control in Tucson with Responsible Pest and Scorpion Control.
Whether you are in need of residential pest control services at your home or commercial pest control for your restaurant, Responsible Pest and Scorpion Control has the knowledge and training necessary to treat your cockroach infestation in Tucson. From initial inspection all the way through to cockroach preventive treatments, we will be with you each step of the way. Call us to set up cockroach control in Tucson today. 
What attracts cockroaches in Tucson, AZ?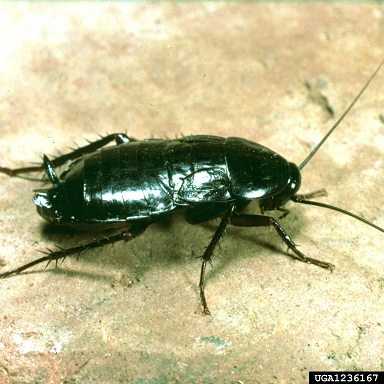 Cockroaches are generally looking for a cool place to live that has a lot of moisture. That's why they can frequently be found in places that contain water such as your kitchen or bathroom. They are also looking for food to feast on as well meaning they are attracted to crumbs and other food items that may be found around your home or kitchen. 
Tucson, AZ, Cockroach Control Services
Your best defense against cockroach infestations in Tucson is regular pest control treatments from the professionals at responsible Pest and Scorpion Control. Once we've completed an initial inspection, we will work with you to create a detailed action plan unique to your situation.
Once we've employed our Integrated Pest Management Solutions, you will be on your way to a pest-free home. You can even sign up for monthly treatments to ensure cockroaches will stay far away. For high-quality cockroach control in Tucson you can count on, trust the pest technicians at Responsible Pest. Schedule your free inspection today.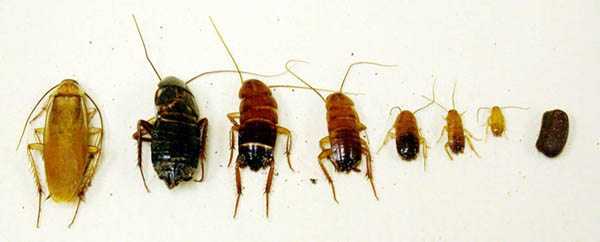 How To Prevent Cockroaches in Tucson, AZ
Given that cockroaches are attracted to moisture and food particles, it's important to keep the existence of these two things to a minimum. Check for leaks underneath your sinks and sweep and vacuum as often as you can. Keep food stored in airtight containers and seal up holes and entryways that cockroaches can easily fit through.
While the above steps can do a lot to minimize the amount of cockroach infestations that occur, the best way to eradicate the problem is to trust the tools and expertise provided by Responsible Pest. We provide top-of-the-line cockroach treatment services in Tucson so you can enjoy a healthy and pest-free home again.
Get Cockroach Control in Tucson, AZ
Get rid of the pests taking over your home or office and contact Responsible Pest and Scorpion Control Today. We are ready to provide top-notch cockroach control in Tucson so you can get back to living your life. Give our team a call or contact us online to schedule your initial inspection and experience the benefits of Tucson pest control from Responsible Pest and Scorpion Control.