100% Guaranteed and Pet-Friendly Pest Control Services in Greater Phoenix and Tucson, AZ
✔ Your first service is a "clean-out" to exterminate pests already existing inside your home and yard. Responsible's professional pest control service specialists are clean-cut, courteous, and certified by the State of Arizona! They'll answer your questions, explain treatments, so you're comfortable from the start!
✔ After your initial clean-out is complete, we'll schedule you on your regular pest control program to PREVENT future problems. Regular pest control services MAINTAIN a protective barrier around your home and yard all year round, preventing future infestations!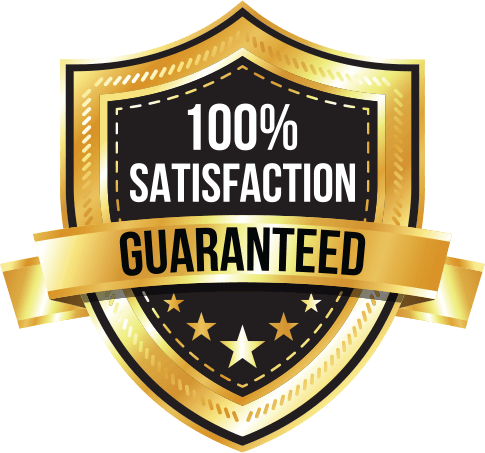 Satisfaction Guarantee
Love Us or Leave Us – You be the Judge!
All customers on regular pest control programs are always GUARANTEED against any pest invasion, and FREE retreats are provided if ever needed!

We provide superior Pest Control Service by applying only Premium Products, using Responsible Application Methods, utilizing our 25+ years of experience, continuing education and training each month, and giving attention to the details of your property.
If you ever have a bug invasion for any reason between regular services, please give us a jingle and consider it done! We'll get you on the schedule for a FREE re-treat right away, at NO cost to you!
EFFECTIVE Pest Control in 4 Steps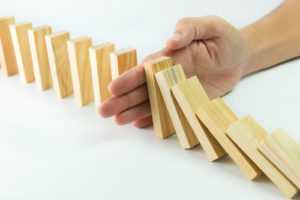 1 – Pest Prevention
Our first priority is to PREVENT pests from becoming a problem in the first place. Along with your regular pest control service, this can include common sense solutions like: cleaning up crumbs and debris, fixing leaking watering systems, or screening vents that lead inside.
Your service specialist may suggest ways, specific to your home, to cut down on pest resources and help prevent pests from becoming a problem.
---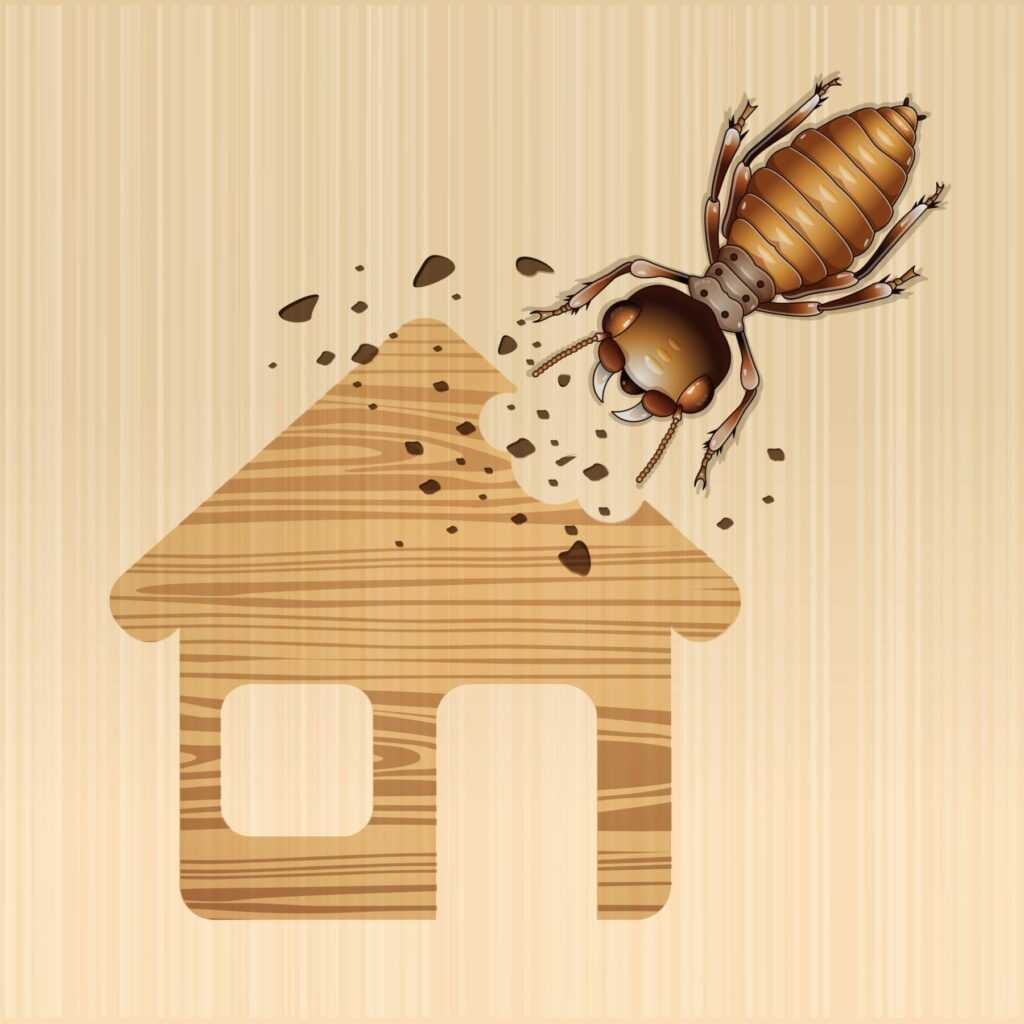 2 – Pest Control Inspection
Professional products will definitely kill any number of insects. But before we begin pest control treatments, there is a more important step we take to eliminate pests inside and around your home. Our first step is a thorough inspection for conducive conditions that are promoting pest control problems. As we fix these contributing conditions, our pest control service has best results! By removing bug resources we discourage more insects from infesting. Then we apply a protective barrier around your home and yard and maintain it on a regular basis.
---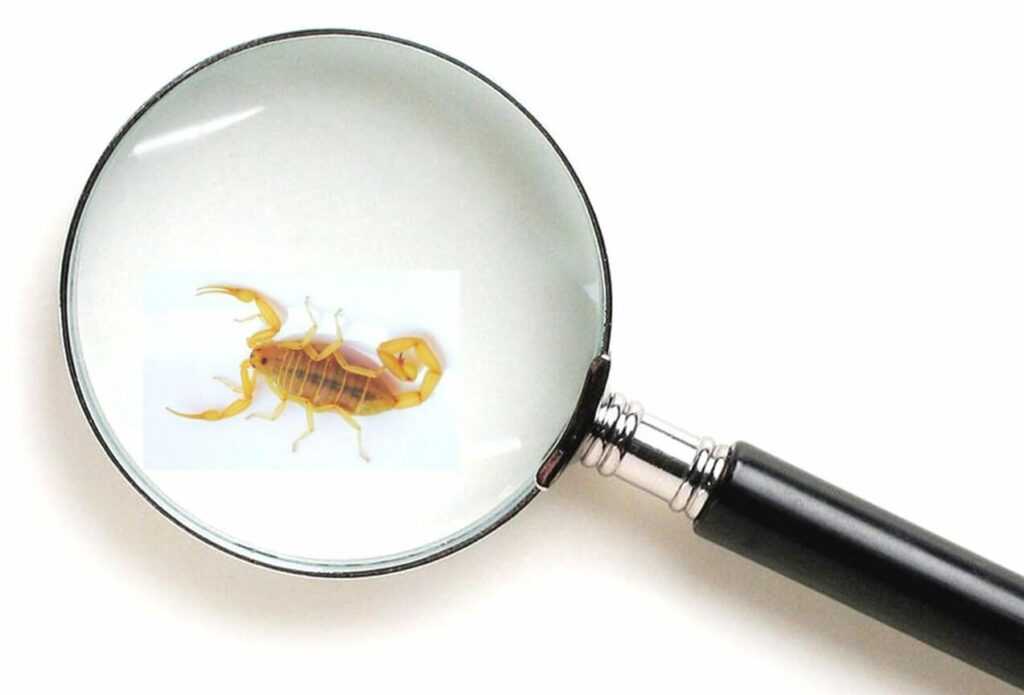 3 – Pest Control Identification
Responsible Pest Control monitors pests and identifies pests around your home and year for correct Pest Control applications. No pest control product successfully treats all infestations, and using the wrong product for a certain pest leads to ongoing infestations and frustration. Monitoring and identifying pests correctly ensures effective products are used when needed for specific pests.
---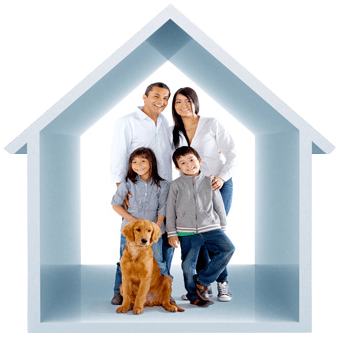 4 – Customized Pest Control Services
Control pests and PREVENT future infestations with premium products and RESPONSIBLE treatments. After eliminating existing pests, monthly or bimonthly pest control services MAINTAIN an active barrier to PREVENT future pest infestations around your property:

Interior and Exterior Perimeters
Treat and Sweep under 1st story eves
Garages
Front and Back yards, Landscaping
Sheds and Pool equipment
Block wall fences
Porches and Patios
Around outside furniture
Insect entry points
Door thresholds
Pest harboring areas
Delivering effective control of Roaches, Ants, Crickets, Scorpions, Spiders, Bedbugs, Ticks, Termites, and other pests!
Customized Pest Control solutions may include sealing cracks and crevices around your home, adding a new door sweep, repairing sprinklers or watering less, etc. Before we begin pest control treatments, we make sure that conditions indicate action needs to be taken. For example, if you had a treatment a week or two ago, seeing a single pest doesn't always mean treatment is needed.