For the well-being of your employees and customers, it's crucial to avoid pest problems with regular inspections, preventative pest control solutions, and responsible methods. At Responsible Pest & Scorpion Control, we work to eliminate pest infestations at the source and prevent future infestations by treating pests where they nest and breed.
Pest Control for Apartment Complexes and Commercial Properties
Scorpions, insects, and other pests can wreak enough havoc in a single house. When you manage an entire complex of attached apartments and multi-family residences, pests have even more opportunity to multiply and disperse through vents, cracks, or shared walls of the building.
With apartment building pest control for your Phoenix, Mesa, or Tucson property, Responsible Pest & Scorpion Control can help you protect your residents and the structural integrity of your buildings. We have more than three decades of experience in the commercial pest control industry, which means our service specialists have the knowledge and resources to offer effective, proactive treatments for properties and communities around Arizona.
At Responsible, we stay true to our name—taking an integrated pest management (IPM) approach to find the safest and most comprehensive solutions to pest infestations. We'll focus on pointing out problem areas such as openings around the building where pests can enter as well as other conditions that allow these unwelcome tenants to thrive.
Pests We Treat in Apartment Buildings
We provide guaranteed commercial pest control services to eliminate general desert pests from the outside before they make their way into buildings.
German Cockroaches
Compared to other types of cockroaches, German roaches can be the most insidious. They reproduce fast, so what may seem like a single roach today may grow into a full-blown infestation and health threat almost overnight. Responsible Pest & Scorpion Control delivers specialized German roach control in Arizona for your property management pest control needs.
Scorpions
Responsible Pest & Scorpion Control specializes in scorpion control for apartment complexes. Rest assured we'll customize a pest control plan that eliminates these stinging pests in your building and keeps them out with regular, monthly scorpion control services.
Termites
Destructive termites live underground and come up to feast on wood materials that support the structure of apartment buildings. We offer termite inspections and guaranteed termite control throughout the entire Phoenix Valley to resolve and prevent damage from these insects.
Bed Bugs
Bed bugs can plague apartment complexes and any public place where there is seating or bedding. Responsible Pest & Scorpion Control provides protection from bed bug infestations with specialized bed bug control services for commercial properties.
Request a Quote for Property Management Pest Control Services
Do you manage properties in Arizona and need regular pest control services to prevent uninvited guests? Responsible Pest & Scorpion Control safeguards apartments against common desert pests with ongoing treatments to help kick them to the curb. If you're ready to get started, give us a call or contact us online. To receive a pest inspection for your building, schedule your services today!
OTHER REsponsible SERVICES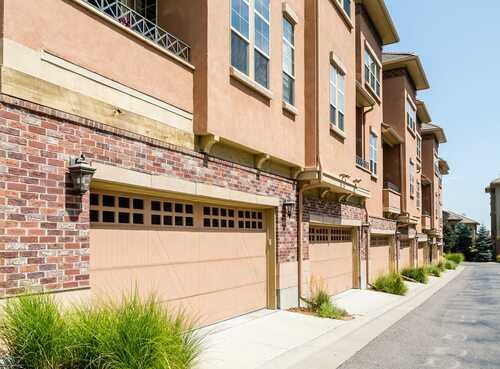 Contact Us