Property Management
Property Management Pest Control solutions to BOOST your tenants satisfaction and PROTECT your properties and reputation.
HOW Property Management PEST CONTROL WORKS
We resolve and prevent pest problems fast with regular inspections, preventative pest control solutions and responsible methods for the safety of your employees and customers! Responsible Pest Control eliminates pest problems at their core and prevents future infestations by treating pests where they nest and breed.
We Protect properties against:
Providing GUARANTEED Pest Control services that Eliminate ALL general desert pest problems from the Outside… BEFORE they enter! Including roaches, ants, crickets, spiders, scorpions, ticks, beetles, earwigs, mites, and more.
Rats are a common problem in the Phoenix Valley. Rats throughout the Phoenix Valley THRIVE on citrus fruit and trash. These rats often find commercial buildings attractive because of food sources. If you suspect a rat problem, give us a call! We'll search out entry points, seal them up , and KEEP rats OUT!
German roaches reproduce FAST, so what may seem like 1 single roach today turns into a HUGE infestation and health threat almost OVER NIGHT! Responsible Pest Control delivers SPECIALIZED German Roach Control that is GUARANTEED throughout the Greater Phoenix Valley.
Responsible Pest Control SPECIALIZES in Scorpion Control for Apartment complexes! REST ASSURED we'll CUSTOMIZE a plan that ELIMINATES scorpions around your building , and KEEPS them away with regular MONTHLY Scorpion Pest Control Services.
Termites live underground and come up to FEAST on wood products that Apartment Complexes are built with. Responsible Pest Control offers FREE Termite Inspections and GUARANTEED Termite Control throughout the ENTIRE Phoenix Valley to RESOLVE and PREVENT Termite Damage. Call for your inspection today!
Ahhh…. The "B" word. Bedbugs can plague Apartment Complexes, and any public place where there is seating or bedding. Responsible Pest Control offers protection from Bedbug infestations with specialized Bed Bug Pest Control Services.
OTHER REsponsible SERVICES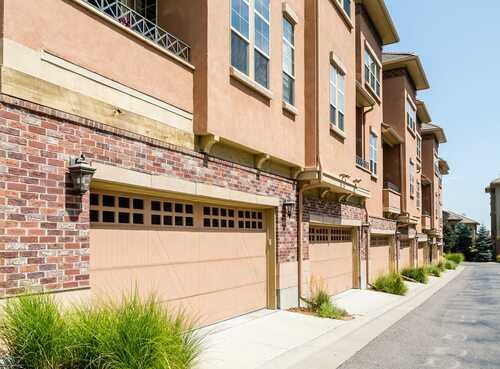 Schedule Service