Arizona Bark Scorpion
Responsible Pest Control specializes in scorpion pest control throughout the Phoenix AZ Valley. Please feel free to share! There is also a tiny little "tooth" that pokes out of an Arizona Bark Scorpions tail just under the stinger that you will probably need a magnifying glass to see. Learn how to identify venomous Arizona Bark Scorpions!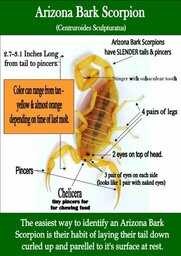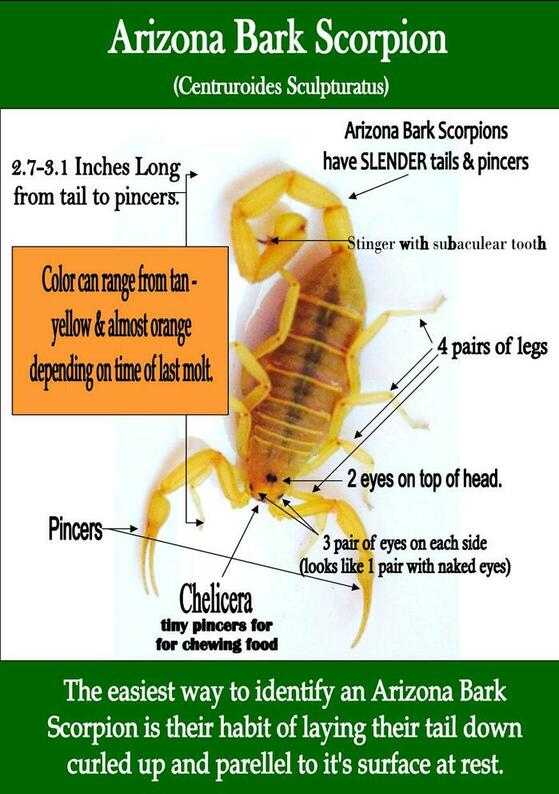 Schedule ONLINE, Call or TEXT 480-924-4111 or Call 602-334-4831
Delivering EFFECTIVE scorpion pest control in Phoenix, Mesa, Chandler, Gilbert, Glendale, Tempe, Maricopa, Queen Creek, San Tan Valley, and surrounding areas.