How Treating Soil Controls Termites in Walls – Phoenix AZ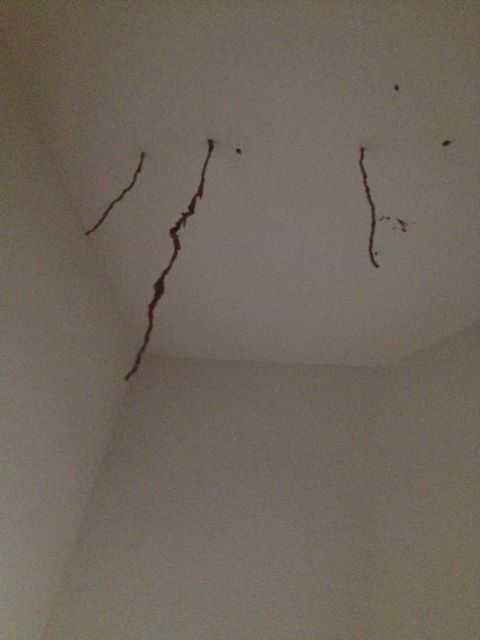 Control Termites in Walls
Question: "Do termites live in my walls? How is treating the soil going to kill them all?"
Answer: This is a common questions we get at Responsible Pest Control. The majority of termites that we get in Arizona are called subterranean termites. Subterranean termite colonies are as stated in their name, they live in the soil deep below the surface! 
Lets compare termites to ants.
You enter your kitchen one day, and there are ants crawling all over your sink. These ants are looking for food or water. Where did these ants come from? Well most ants come from the outside in exterior nests underground. So you go out into your yard and start looking for the nest. You see a line of ants coming out of your window, carrying food or water. You follow that line of ants back to a nest. Once the nest has been treated – no more ants will be in your kitchen!
&nbsp
Subterranean termites work in a similar way!
Termites have a nest or colony somewhere in the soil, and send out workers in search for food they find in wood products. Termites enter your home by following a pipe (mud tube) coming up into the house from outside of your home. You can tell it is termites because of the mud tunnels they leave everywhere they go. Once the termite workers enter a home (or building) and find wood, they get what they need and return back to the colony, just like ants!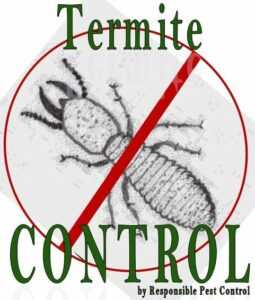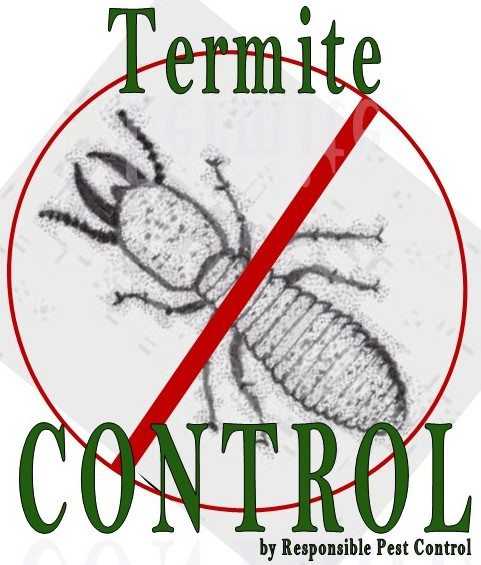 Modern day technology through Termidor HE allows us to be able to treat the soil in the areas that termites pass through. As the termites pass through the treated area, Termidor attaches to their exoskeleton and is passed from one termite to another until the bulk of the colony is infected and the colony is eliminated or damaged to the point that they don't return! That's how we control termites in a wall, and prevent future infestations, by treating the soil.
Providing Termite Control, Mesa, Glendale, Gilbert, Scottsdale, Chandler, Queen Creek, Maricopa AZ & surrounding areas.
More From Responsible Pest