Difference Between Termites and Mud Daubers – Mesa Pest Control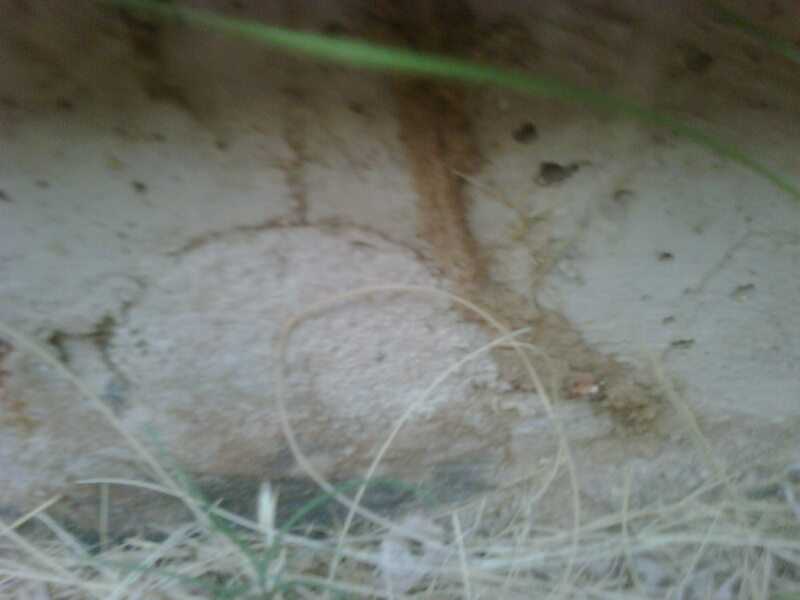 Termites & Mud Daubers
Phoenix AZ Valley residents often mistake Mud Dauber Wasps for Termites. Mud Daubers build mud tube nests on homes and building that can look like termite mud tubes. Mud Daubers usually find a sheltered area to build their mud tube nests, like under eaves.
Mud Dauber nests get round holes in them as the wasps emerge. termite tubes. Mud Dauber nests are most likely inactive after springtime. Mud Daubers are easily controlled with regular Pest Control Service unlike Termites which require specialized termite treatments to eliminate.
Arizona Termite Control
You may have heard… Subterranean TERMITES in Arizona cause MORE home DAMAGE than fires & floods COMBINED! You can PROTECT Your home with Responsible's TERMIDOR Termite Treatments & FREE Termite Inspections for homeowners (fee for escrow.) And because each home is UNIQUE, we develop a CUSTOMIZED treatment plan for Your home to ensure GUARANTEED Control.
100% GUARANTEED CONTROL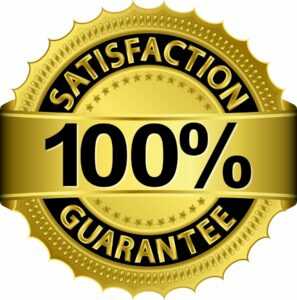 Termites and Mud Daubers are no match for the experts at Responsible Pest Control! Our experienced pest control technicians know the difference between termite tubes and mud dauber nests, and can answer any questions you may have about them. All services at Responsible Pest Control are GUARANTEED with responsible methods for the safety of your family and pets!
Delivering GUARANTEED Termite & Pest Control in Mesa Phoenix, Glendale, Chandler, Gilbert, Scottsdale, Peoria, Queen Creek, Maricopa, & surrounding areas.
More From Responsible Pest