How to Prepare Your Home for Bed Bug Treatment – Phoenix AZ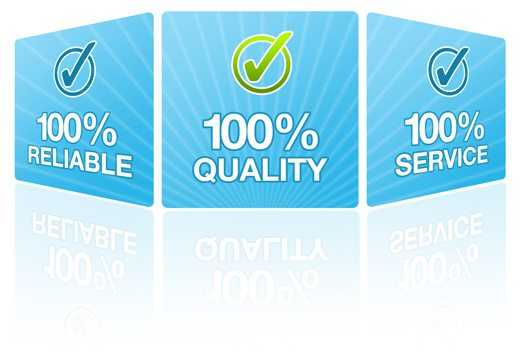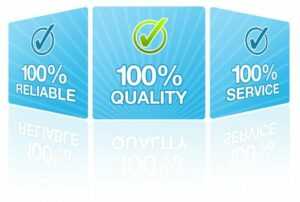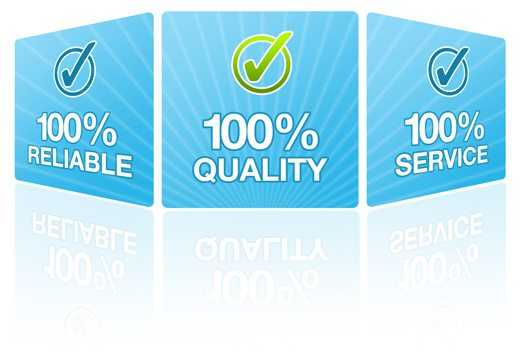 There are a few easy thing you need to do to ensure an EFFECTIVE Bedbug Pest Control treatment including:
De-clutter as much as possible.
Put all laundry or clothes into closets or chest of drawers.
Vacuum the entire home.
Wash bedding and linens.
Providing EFFECTIVE Pest Control for Bedbugs in Mesa, Phoenix, Scottsdale, Chandler, Gilbert, Maricopa, Queen Creek, and the surrounding areas.
More From Responsible Pest