How Do You Treat the Inside of Your Home for Scorpions? Phoenix AZ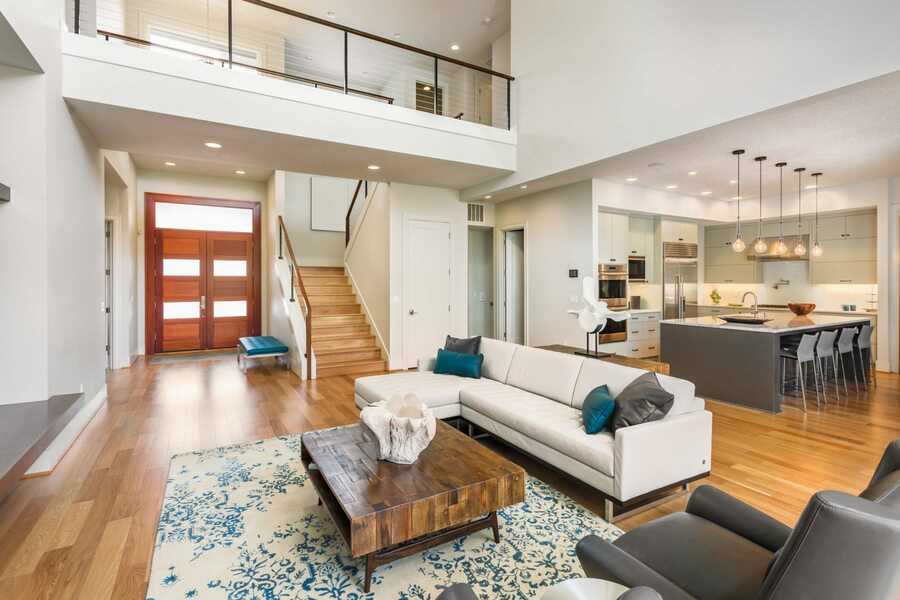 Indoor Scorpion Control
Treating specific areas directly where Scorpions & pests live and hang out… Not where you do!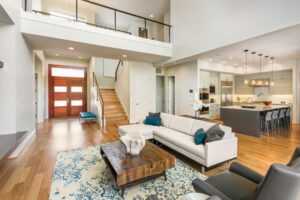 How do you treat the inside the home for Scorpion Control?"
Interior Scorpion Control treatment includes: Entry points, behind furniture, in cracks & crevices, corners, perimeters, & under cabinets, etc. Treatments are strategically placed targeting areas that scorpions, and other pests, hide… For example, the gaps underneath your cabinets.
If you ever want want the inside of the home treated, during your regular pest control service, just let us know! There is no extra charge for interior treatments.
We need to treat the inside of your home during the Initial Clean out to make sure we eliminate pests already inside. After we've eliminated pests inside the house, we focus on controlling them from the outside… before pests enter your home – Guaranteed!.
Schedule Online or Call 480-924-4111 or 623-455-5460
Providing Powerful Scorpion Control in Phoenix Mesa Chandler Glendale Gilbert Scottsdale and surrounding areas.
More From Responsible Pest