Yellow Black & Red Beetles
Iron Cross Blister Beetles are yellow black and red brightly colored beetles that appear in large numbers throughout Phoenix AZ Valley during late spring!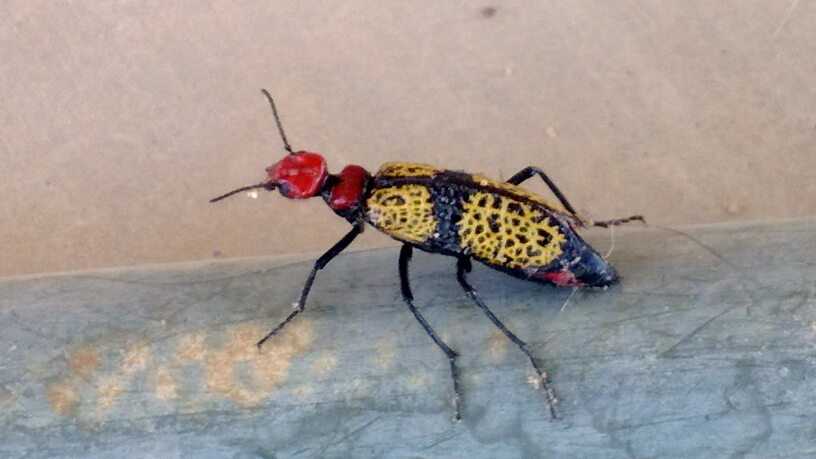 We think the The Iron Cross Blister Beetle is one of the coolest little creatures in the Valley… Size ranges in between a half inch to two inches long! These beetles have a bright red head, and bright yellow markings on their body/wings, separated by a BLACK "cross". Thus the name Iron CROSS Blister Beetles.
The bright coloring of the Iron Cross Blister Beetle warns predators to stay away! These Blister Beetles contain an irritating TOXIN called "cantharidin" which interferes with the Nervous System, and can be FATAL to animals or people if ingested. (They may look yummy, but … PLEASE do NOT eat them!) The toxin can also cause extremely painful blisters and swelling when it contacts skin. So, it's better to NOT touch them!
Fun Phoenix Fact: This is one pest that scorpions do not kill or eat. Their tough exoskeleton is like major armor against the sting of a scorpion!
Call 480-924-4111
Start Service Online >
TEXT for Scorpion Control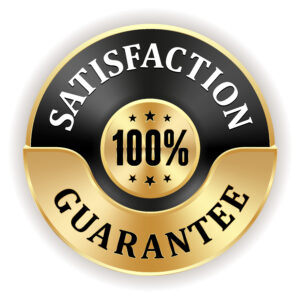 Providing EFFECTIVE Scorpion & Pest Control that's FRIENDLY to Family & Pets throughout the Mesa & Phoenix Valley! Our expert technicians make your family & pets safety top priority when choosing products & application techniques.
Delivering the most EFFECTIVE Pest Control service at AFFORDABLE prices with NO contact using: premium products, RESPONSIBLE application techniques, & continuing EDUCATION. We'll answer your questions, give courtesy CALLS a day or two before your service, wear BOOTIES inside, SWEEP down spider WEBS, do FREE Termite Inspections, and pay attention to the DETAILS of your property! Join 1,000′s of happy customers living PEST FREE in Greater Phoenix AZ! – GUARANTEED!
Here at Responsible Pest Control, our customers always come first, and all services are GUARANTEED! So, if you ever get a bug invasion (for any reason) between regular services, just give us a jingle and consider it done! We'll get you on the schedule for a re-treat right away, at no extra cost to you!
Call 480-924-4111
Start Service Online >
TEXT for Scorpion Control
Providing Pest Control in Phoenix, Chandler, Glendale, Mesa, Gilbert, Scottsdale, Peoria, Queen Creek, Maricopa, & Greater Phoenix AZ.