Autumn Pests to Protect Against in Phoenix, AZ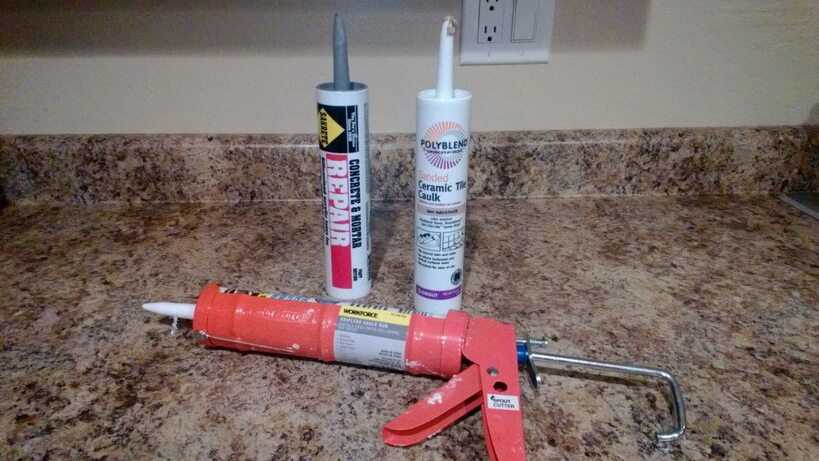 Fall Pest Invasions
Phoenix Valley residents without a regular pest control service will most likely notice more pest invasions as the seasons change from summer to winter.
Pests seek shelter as seasons change! Night temperatures cool down as the fall season approaches sending pests like spiders, roaches, and scorpions indoors seeking warmth inside.
If you aren't protecting your home, NOW is the time to get started! Pests seeking warmth indoors multiply fast and can cause structural damage or frustrating infestations that take time to eliminate. Regular Pest Control Services keep an active barrier around your home and yard that eliminates pests before they get too comfortable! Don't wait till you have a problem. Save yourself the headache – PREVENT infestations BEFORE they start with the Phoenix pest control experts at Responsible pest Control!
Fall Pest Control Tips:
Inspect all exterior door sweeps and the replace old worn out ones.
Inspect weather stripping around exterior doors for holes and replace as needed.
Inspect & Repair all window screens with holes.
Screen exterior all vents entering home, and chimneys.
Use caulk or expandable foam to seal cracks or crevices around your home including around pipes and wires that enter the house.
Stuff copper mesh up into weeps areas around the exterior base of the home.
Move firewood wood piles away from the house at least 20 feet. Spiders and scorpions LOVE wood piles!
Eliminate moisture by repairing leaky plumbing, sprinklers and drip lines.
Trim trees and bushes several inches away from the house.
Replace exterior light bulbs with yellow bulbs! They don't attract pests like regular light bulbs do!
More From Responsible Pest