Phoenix, AZ Winter Pest Problems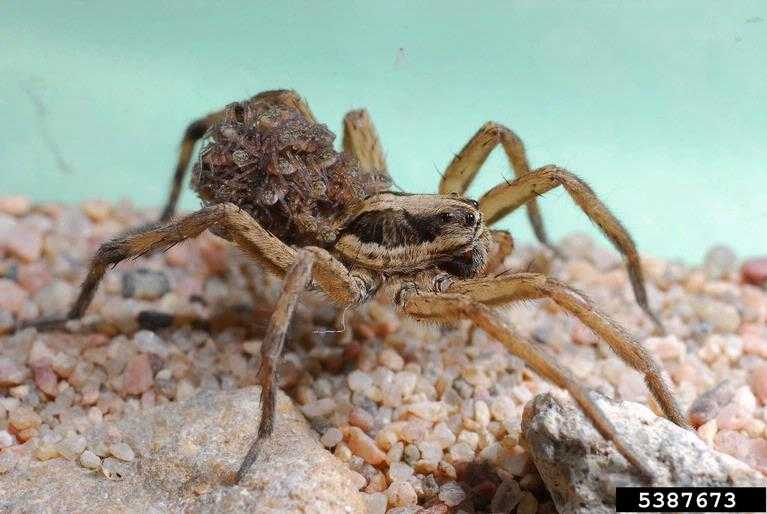 Pest Problems Last Year-Round In Phoenix
Bugs in northern states all die outside in the winter. Pest problems in Greater Phoenix are a year round battle.
Spiders, Roaches, Ants, Termites, Bed Bugs, Crickets, and even Scorpions, are common winter pest problems in Phoenix during cooler months. Scorpions are seen less, but are still alive in homes and yards. Wolf Spiders often make their way inside this time of year, and because of their sheer size they scare the pants off anyone who sees them. We grow those Wolf Spiders so big in Phoenix that they're more like creatures than pests, and the way they hop while crawling through grass makes it even more dramatic!
Seeing Scorpions this Winter?
Most scorpions nest and are NOT active during the winter. If you see scorpions in your home or yard during the winter or from late October – early March, you most likely have a scorpion nest close by. You can PREVENT scorpion infestations BEFORE they start with monthly scorpion control service! Don't wait till you find a scorpion inside your home to have it treated. Scorpions can continue entering your home or yard from the desert, untreated neighboring properties, block wall fences, drainage areas and community greenbelts. Control and PREVENT scorpion infestations with monthly scorpion control services that keep an active barrier around your home and yard all year round!
Ounce of Prevention ~ Worth a Pound of Cure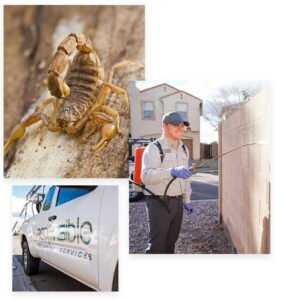 Your Initial service is a "Clean Out" to ELIMINATE pests already inside your home & yard. After an Initial or "Clean Out" service, we'll schedule you on a regular pest control program to PREVENT future pest invasions! 
After we've eliminated pests inside your home, our GUARANTEED pest control services eliminate Pests from outside… BEFORE they get inside your home! (Interior service is always free upon request.) Ongoing pest control service MAINTAINS a protective barrier around your home &amp your yard every month or every other month depending on your service choice.
Guaranteed Pest Control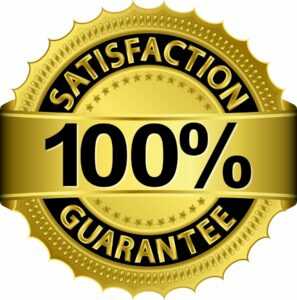 All Responsible Pest Control services are GUARANTEED. All customers on regular pest control programs receive free retreats between services if ever needed!
Why use Responsible Pest Control? Our Pest Control methods have developed from over 25 years of our experience. All Responsible Pest Control's expert technicians are dedicated to delivering quality pest control services with high consideration for the safety of family, & pets. Our expert exterminators are CLEAN CUT, knowledgeable & careful with the premium products they apply. Using responsible methods for powerful pest control that's FRIENDLY to FAMILY & PETS.
Delivering EFFECTIVE SCorpion & Pest Control in Mesa Phoenix Chandler, Scottsdale, Glendale, Gilbert, Queen Creek, San Tan Valley, Peoria, Avondale, Buckeye, Maricopa, all Greater Phoenix & Greater Tucson AZ.
More From Responsible Pest